Abdomen and back surgery
| Abdominoplasty​
Summary of the different abdomen and back aesthetical surgery and plastic surgery treatments performed at Clínica Sanza in Barcelona. 
The most important ones are technically known as
ABDOMINOPLASTY
and abdomen
LIPOSUCTION
.
You can see each page with complete information by clicking on the treatment you are interested in. From there you will also be able to see an explanatory video of the selected treatment in each section.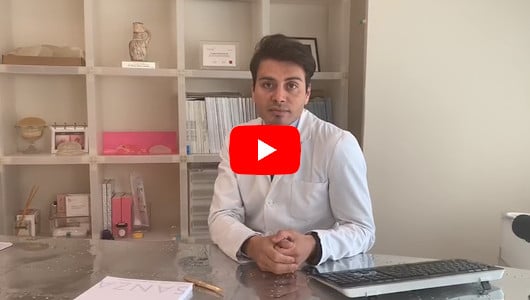 Also known as abdominal dermolipectomy or abdominal lifting. It mainly consists in getting rid of abdominal skin excess, but also to correct flabbiness or muscular weakness.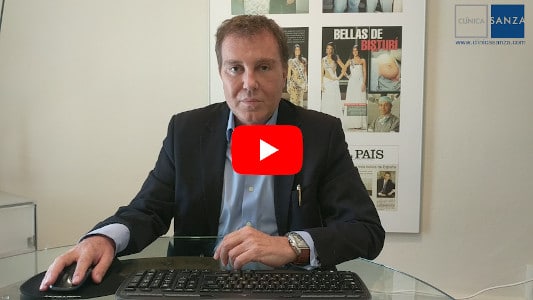 Liposuction of the abdomen and back
It consists of extracting with a cannula the adipocytes or cells that contain subcutaneous fat localized at the abdomen or back.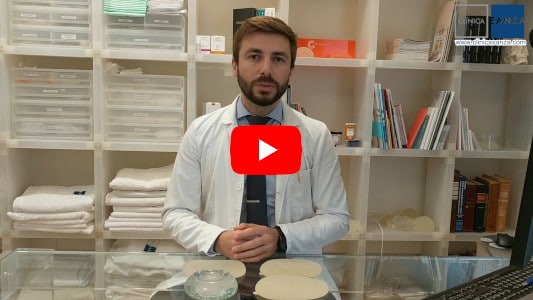 Abdominal prosthesis, a surgery to improve definition of the six pack, has increased in popularity. Ideal for men which are thin and toned, however, even with the practice of sport they do not develop abdominal muscles. Also, men that wish to define their abdominal muscles.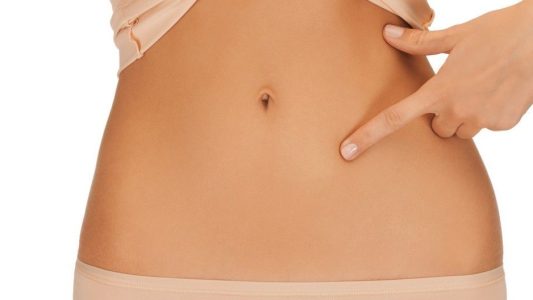 Belly button reconstruction
Belly button reconstruction or umbilical plasty requires a specific evaluation of the problem to search for the most adequate therapeutic option for each particular case.