Belly button reconstruction surgery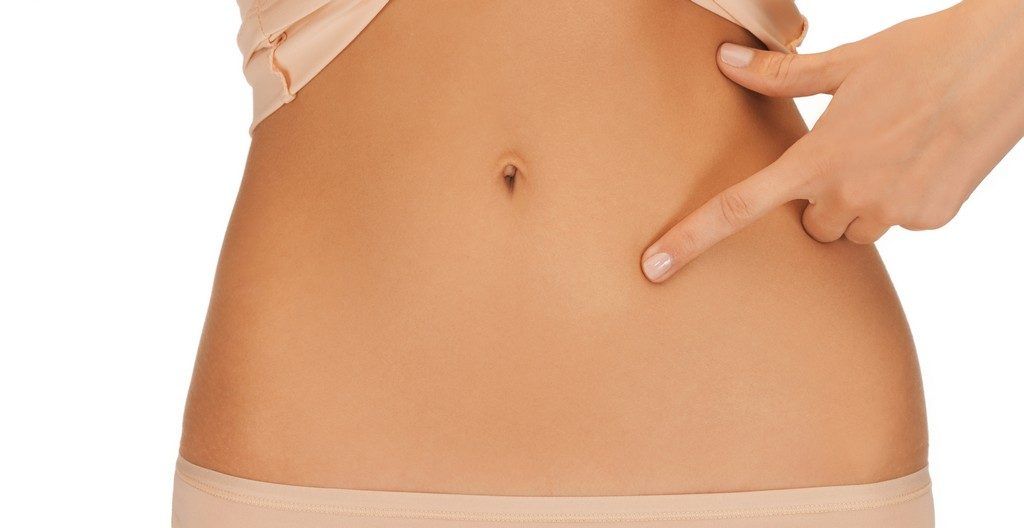 Belly button reconstruction surgery or umbilical plasty, requires a specific evaluation of the problem to search for the most adequate therapeutic option for each particular case.
At Clínica Sanza we rely on the Sagrat Cor Hospital, part of the Quirónsalud group, to perform our surgical procedures.
Its prestige, facilities, medical and healthcare staff, as well as its technology are a guarantee.
Do you want to know why it is worth coming to Barcelona for plastic surgery and why so many people come from abroad?
WE ORGANIZE EVERYTHING FOR YOU

Your trip, your flight, your operation, your transfer and your hotel with our support agency. We work with the best travel agencies worldwide.
PATIENT PROFILE
People that present a malformation from birth, caused by scars, hernias, pregnancy, piercings, etc.
If those alterations are a discomforting for the patient, they can be resolved intervening with an umbilical plasty.
Clínica Sanza in Barcelona, Spain, is a center of reference in the treatment of belly button reconstruction.
PROCEDURE
It is usually realized with Local anaesthesia. The belly button is replaced or a new one is created. Sometimes it is necessary to make an incision on the pubic area, this way the belly button is repaired from above the abdominal muscles.
DURATION OF THE SURGERY
PROTOCOL
Preoperatory
Evaluation of the area to determine the adequacy of the surgery.
Follow specific patterns determined by the doctor.
Blood, cardiac and respiratory analysis.
Anesthesia
Local, or local and sedation.
Hospitalization
Ambulatory or 24 h hospitalization.
Post-surgery
From 1 to 2 days rest.
Medication if required.
Mandatory examinations after several days, several weeks and several months, according to prescription.
Convalescence
From 1 to 7 days if it is performed from the pubis.
Compressive belt from 2 to 10 days.
RESULTS/OUTCOME
Effective results.
Improvement of the patient's psychological profile and self-esteem.
DEGREE OF DIFFICULTY
RISK LEVEL
Low.
Intervention risks: irregularities that precise a retouch to improve them.
General intervention risks: hemorrhage, infection, scarring alteration.
Whatever your case may be, do not hesitate in contacting us.
Clínica Sanza in Barcelona, Spain, quality service