Complete facial harmonization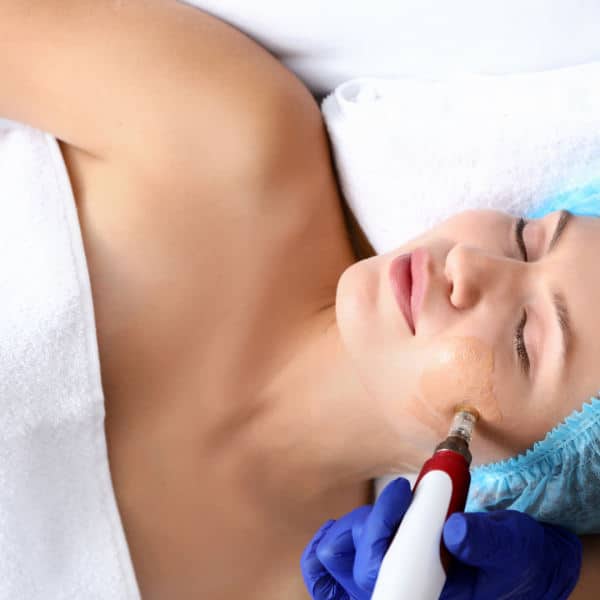 It is a non-surgical procedure performed with a combination of botulinum toxin and hyaluronic acid fillers in key areas selected according to the symmetry of the face.
Natural beauty is highlighted, giving prominence to favorable points and respecting the features and characteristics of each person.
With this treatment, the recovery of volumes, skin quality and flaccidity problems is achieved, with a natural, anatomical result that is completely integrated with the person's features.
PATIENT PROFILE
To all people who want to enhance their natural beauty without surgery.
DURATION OF THE INTERVENTION
This medical-aesthetic treatment lasts approximately 1 hour and a half.
RESULTS
Immediate and minimally invasive results.
DEGREE OF DIFFICULTY
This aesthetic medicine treatment is of medium grade.
LEVEL OF RISK
They are very low if the patient is well informed and follows the professional's advice and controls.
Whatever your case may be, do not hesitate to contact us.
Sanza Clinic in Barcelona, quality of service