Removing facial blemishes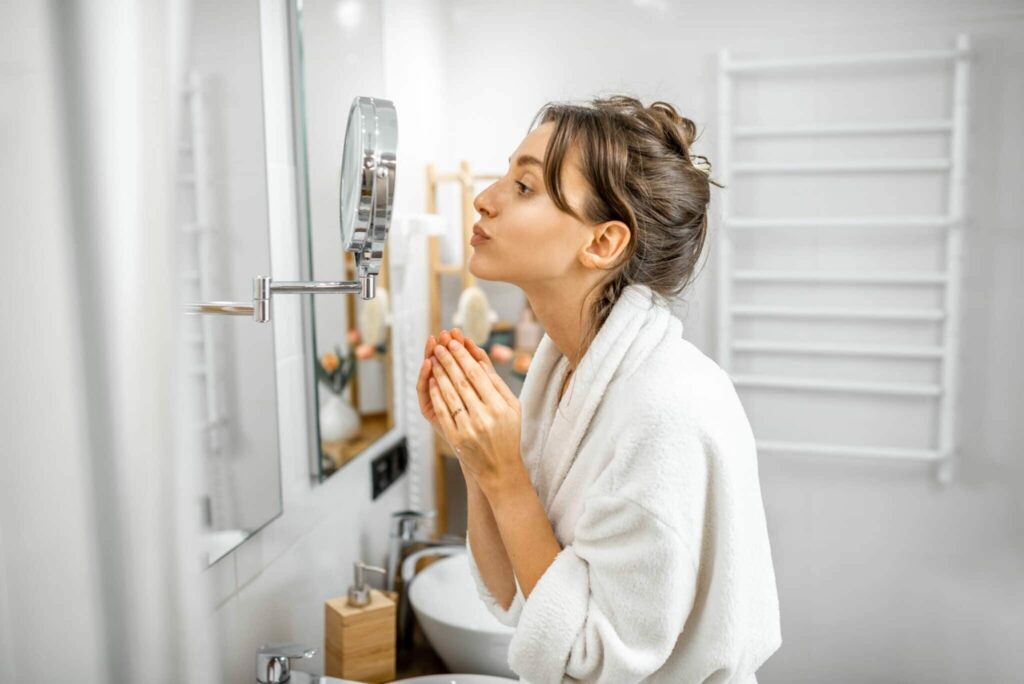 The appearance of spots on the face is one of the biggest problems our skin can suffer from and can be caused by poor skin care.
The spots as we know is an alteration of the melanin, so the treatment will be focused on stopping the oxidation of tyrosine. This treatment works with a combination of acid peels and ascorbic acid, where the cocktails are carefully chosen to work with dermapen and hyaluronpen to treat all layers of the skin.
Before removing skin blemishes, an accurate diagnosis will be made to determine the correct treatment to achieve the best results.
PATIENT PROFILE
To all people who want to improve their skin quality, or from a certain age who are concerned about a skin alteration.
DURATION OF THE INTERVENTION
This medical-aesthetic treatment lasts approximately 1 hour and a half.
HOW MANY SESSIONS
The sessions are cumulative, that is, the result is seen from the first session but as the sessions are done, the results improve. Sessions will be done every 21 days to allow for complete cellular renewal before re-damaging the skin to activate our collagen and elastin.
RESULTS
They can be noticed from the first session, especially from the following day once the person has slept with all the cocktails applied in the cabin and the result has settled.
DEGREE OF DIFFICULTY
Aesthetic medicine treatments are low
LEVEL OF RISK
They are very low if the patient is well informed and follows the professional's advice and controls.
Whatever your case may be, do not hesitate to contact us.
Sanza Clinic in Barcelona, quality of service