Oval or plasmapen reaffirmation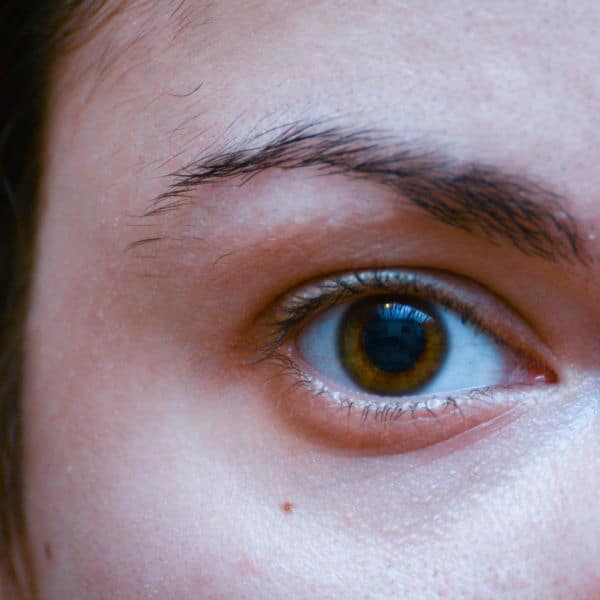 The loss of elasticity and tone of the skin can manifest with a visible lack of firmness, sagging of the facial oval or the decrease in skin density, which as the skin ages, loses the ability to renew and produce collagen, elastin and hyaluronic acid, which decrease drastically over time.
This treatment is a plasma laser that acts with small discharges of electrons without touching or damaging the skin.
The area is prepared to improve elasticity and hydration, and then begins the process to retain the eyelids, eliminate the appearance of tiredness and remove wrinkles from the eyes immediately. 
PATIENT PROFILE
For all people who want to get a firm and rejuvenating look without going through surgery
DURATION OF INTERVENTION
The medical-aesthetic treatment lasts about 1 hour
RESULTS
Amazing results with a single session and that can last more than a year, depending on each skin type
DEGREE OF DIFFICULTY
The difficulty of this cosmetic medicine treatment is medium grade
LEVEL OF RISK
Is very low if the patient is well informed and follows the doctor's advice and controls
Whatever your case may be, do not hesitate in contacting us.
Clínica Sanza in Barcelona, Spain, quality service