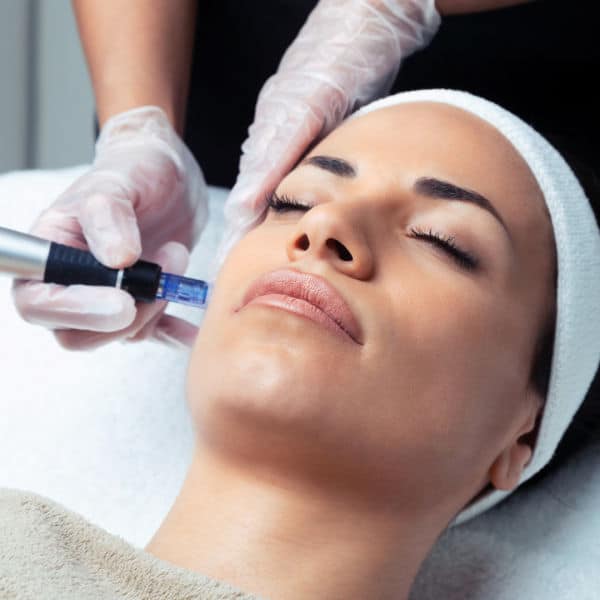 It causes a contraction of existing collagen fibers and immediate tightening of the skin due to capacitive radiofrequency and transdermal conduction that produces an increase in collagen synthesis in the long term, as well as a good firmness of the skin in a natural and non-invasive way.
This firming treatment allows deep, comfortable and safe access to the skin for optimal results.
It manages to tone and recover the muscle and dermal tone of the face and neck, re-educating and exercising the facial muscles leaving a "lifting" effect where you can see the reduction of fine lines and wrinkles from the first session.
PATIENT PROFILE
Ideal for all people who want to improve their skin quality, or from an age that concerns a skin
DURATION OF INTERVENTION
The medical-aesthetic treatment lasts about 1 hour
HOW MANY SESSIONS
The sessions are cumulative, that is, the result is seen from the first session, but as the results improve.
RESULTS
Sedo can be noticed from the first session
DEGREE OF DIFFICULTY
The degree of difficulty in cosmetic medicine treatments is low
LEVEL OF RISK
s very low if the patient is well informed and follows the doctor's advice and controls
Whatever your case may be, do not hesitate in contacting us.
Clínica Sanza in Barcelona, Spain, quality service