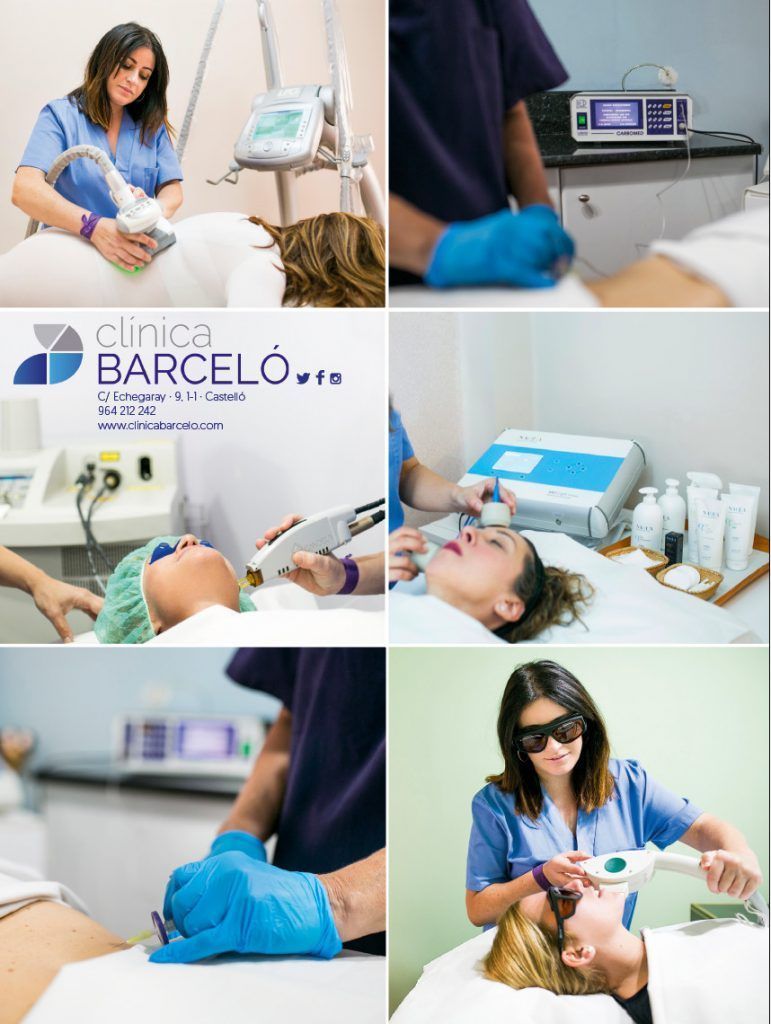 I always wanted to be a doctor. Despite not having a close family history, interest in this science was awakened in me, at a very young age. I knew that I wanted to dedicate myself to improving the quality of life of people and, to this day, it remains my greatest motivation.
My project goes on, I learn day after day, through different workshops, training courses, masters … All these experiences and knowledge travel with me. With my illusion.
In these, almost, 35 years of work dedicated to health I have known innumerable medical techniques. All of them, with greater or lesser fortune, tried to bring new therapeutic benefits to patients. For this reason I make a great effort so that they understand the Indication of their treatment, the pros and cons of each medical intervention. To fit your expectations realistically. In short: to join my work, because they are a very important part of the result, especially when we talk about medicine and cosmetic surgery.
There are no miracles, no radical changes. For this reason, I seek to develop appropriate, responsible medical practices so that my patients feel comfortable, satisfied and happy.
Let the psyche and the body walk hand in hand.
Times change, techniques evolve and we are all more and more demanding. In Barceló Clinic we are prepared. We update and refresh our training to offer a fast, reliable and quality response.
Our motivation is to maximize the benefits for the patient, to be up to the highest expectations.
Dr. Sanza has been part of our clinic team for a long time. He is a doctor, plastic surgeon, esthetician and repairman, member of the SECPRE (Spanish Society of Plastic, Reconstructive and Aesthetic Surgery). A professional with more than 30 years of experience; Dr. Ignacio Fernández Sanza has made the Sanza Clinic, which runs and bears his name, a prestigious reference in aesthetic surgery.
Tireless Spirit and assiduous collaborator of accredited medical publications, he has always been innovative when it comes to divulging the advances of aesthetic medicine and body care; fields in constant evolution that require involvement and research and that, Dr. Sanza always addresses with seriousness and responsibility, his goal is to improve the quality of life of patients, enhance the beauty of each person, erase the traces of time and get results in an elegant, safe and natural way.
Dr. Sanza and the Barceló Clinic team share values ​​and stand out for both personal and professional quality, always with the same objective:
Maintain the excellence of the Youth and preserve harmony in longevity. Not only to achieve beauty, but to achieve global health, understanding as such the self-acceptance, the physical-chemical balance, self-esteem and general well-being.