Breast surgery in Barcelona
| Mammoplasty
Summary of the different breast surgery treatments, technically known as MAMMOPLASTY, that we perform at Clínica Sanza in Barcelona.
This section explains very briefly what each type of breast plastic surgery operation we can offer you. From here you can access the page where each one is explained in detail and get more information.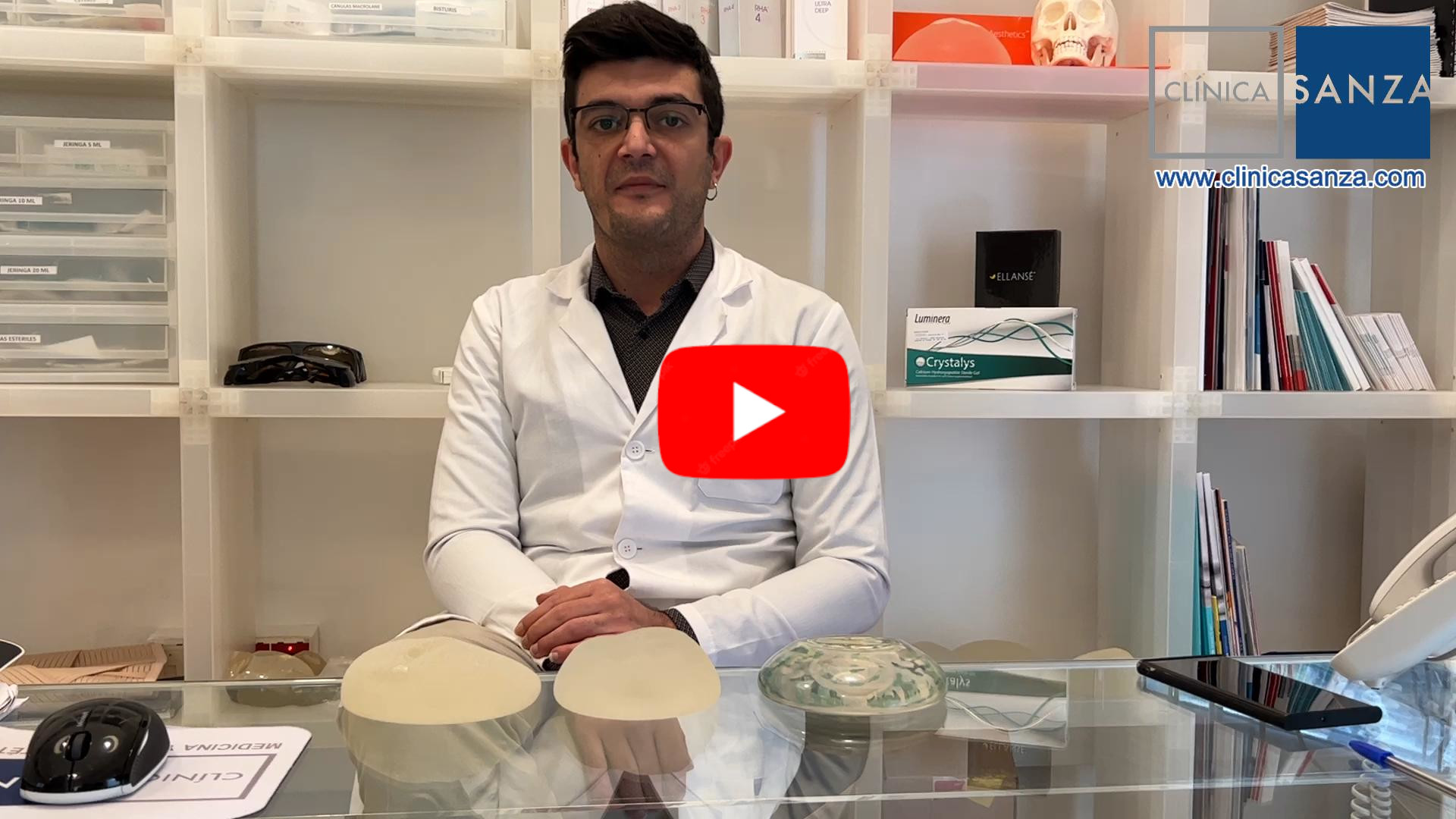 Breast augmentation with prosthesis
Breast augmentation with prosthesis is an operation known technically as augmentation mammoplasty. It involves inserting round or anatomical implants, adapted to the patient's physiognomy. Our plastic surgeons at Clínica Sanza, with more than 30 years dedicated exclusively to plastic surgery, advise the patient on what would be best in their case, bearing in mind that the patient has the last word.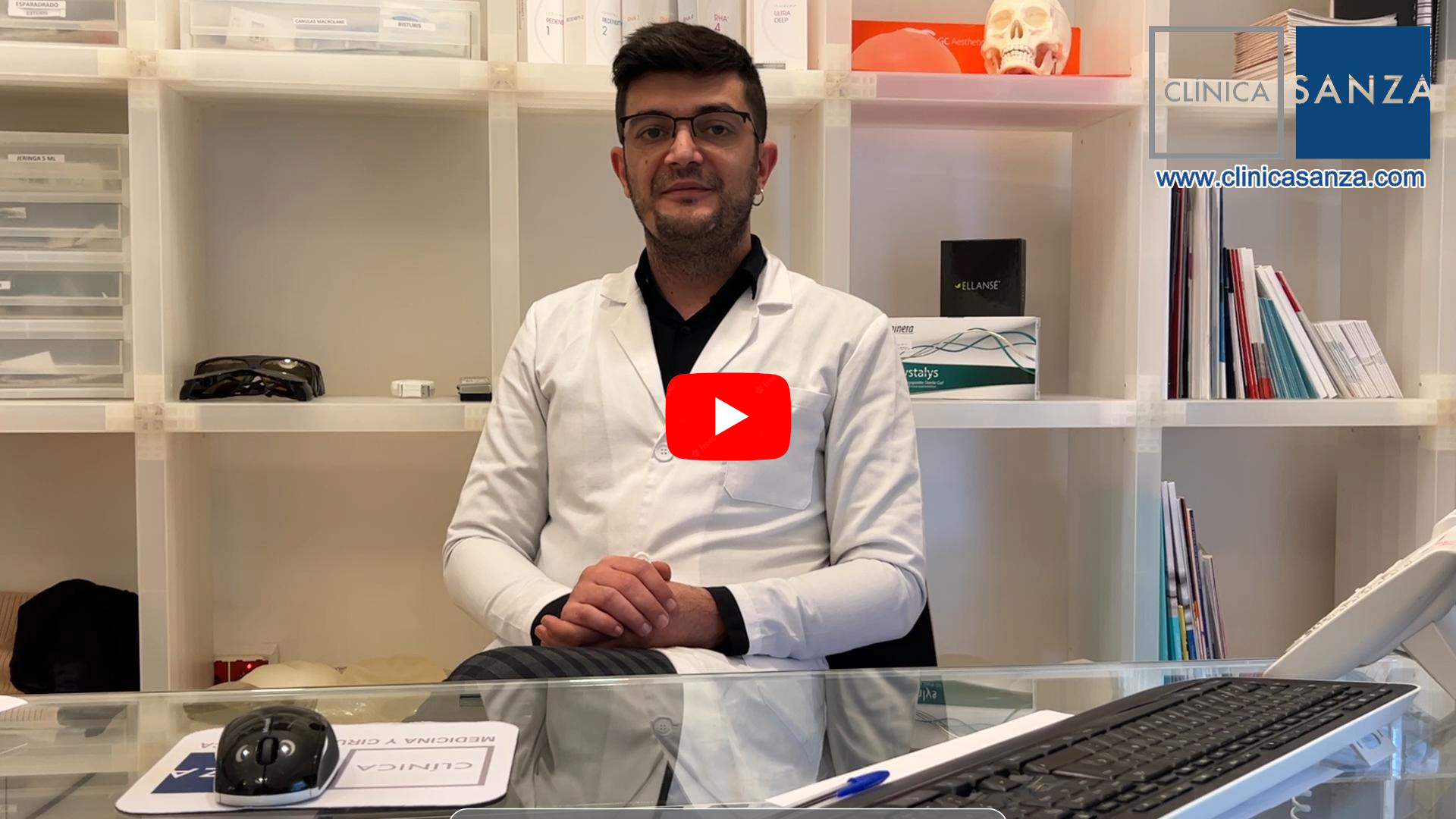 Breast augmentation surgery with fat grafting (with your own fat)
It is an alternative to breast prostheses.
Breast augmentation with your own fat or breast lipofilling consists of liposuction of the abdominal area or legs, purifying this fat and then infiltrating it into the breast.
It has certain limitations …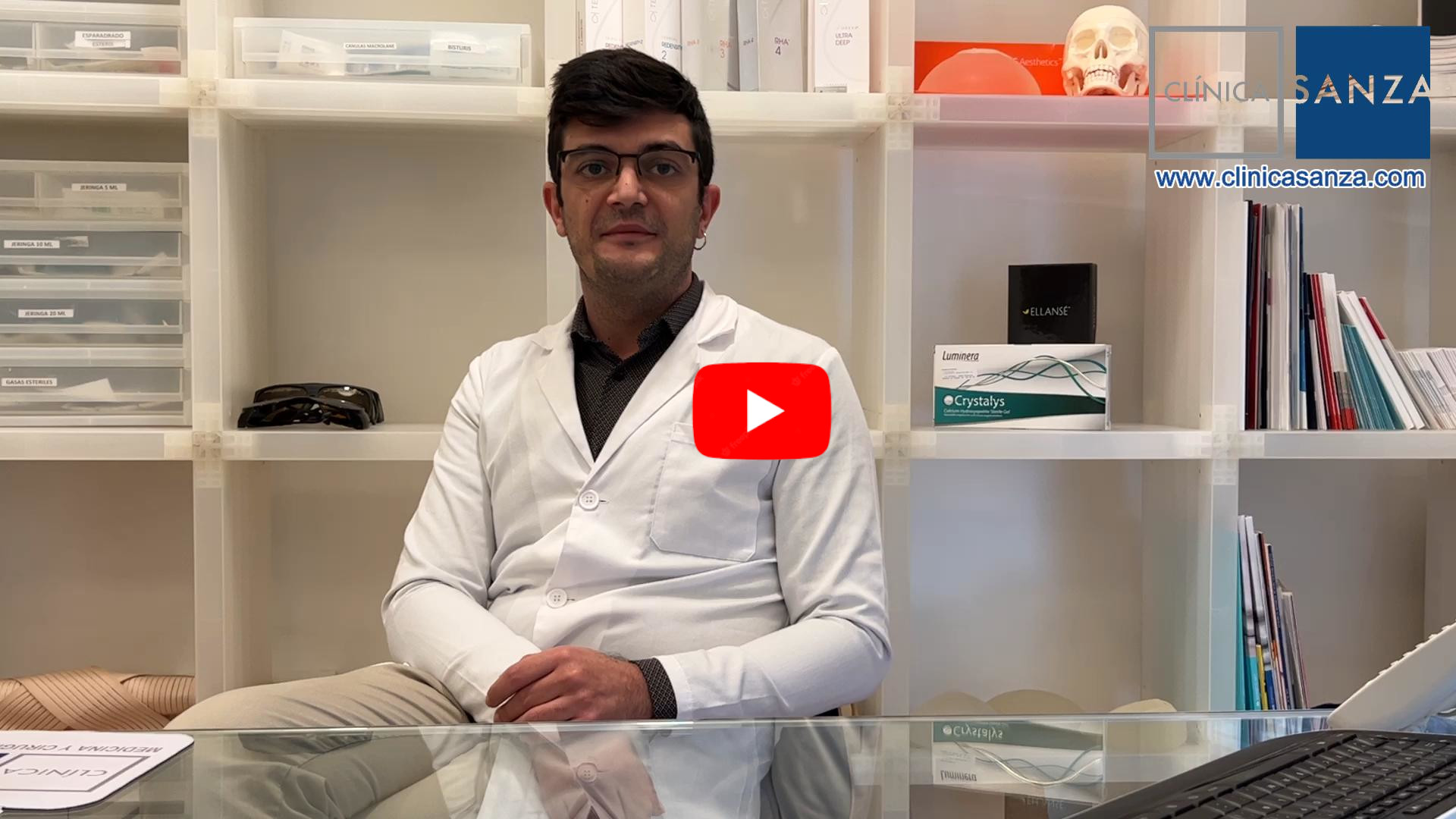 Mammary elevation, mammapexy or breast pexia
It consists of restoring sagging breasts to their correct position.
It is a pathology known as breast ptosis, often associated with breast hypertrophy, skin ageing, sudden changes in weight in general or changes in the breast (due to hormonal cycles), or as a consequence of post-gravidarian regression (after childbirth).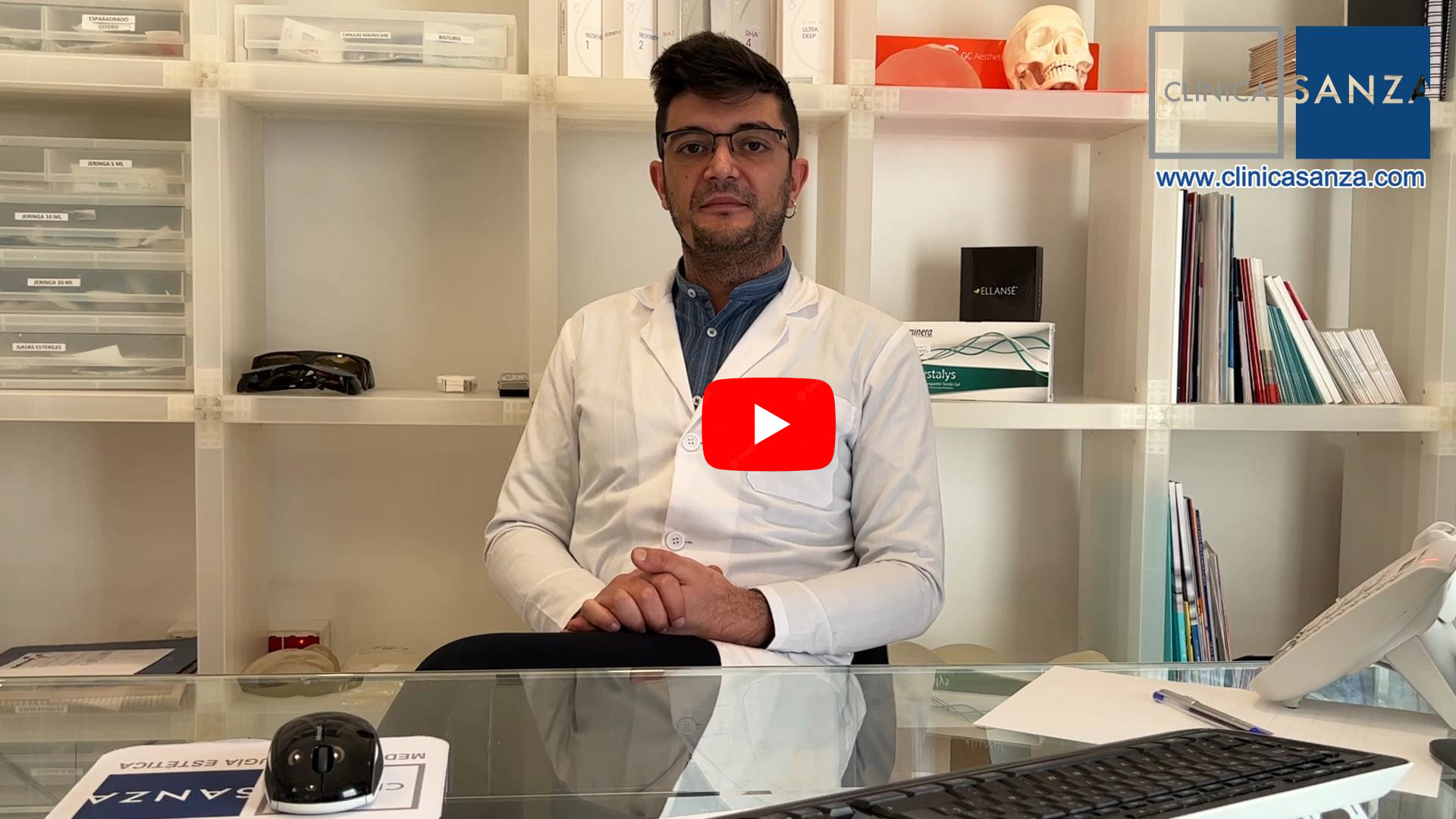 Mammary reconstruction and mastectomy
Mammary reconstruction and mastectomy are surgeries used to reconstruct or remove the breasts unilaterally or bilaterally. The causes are usually due to a transgender change, congenital or acquired problems and different types of illnesses, especially oncological or after-effects of accidents.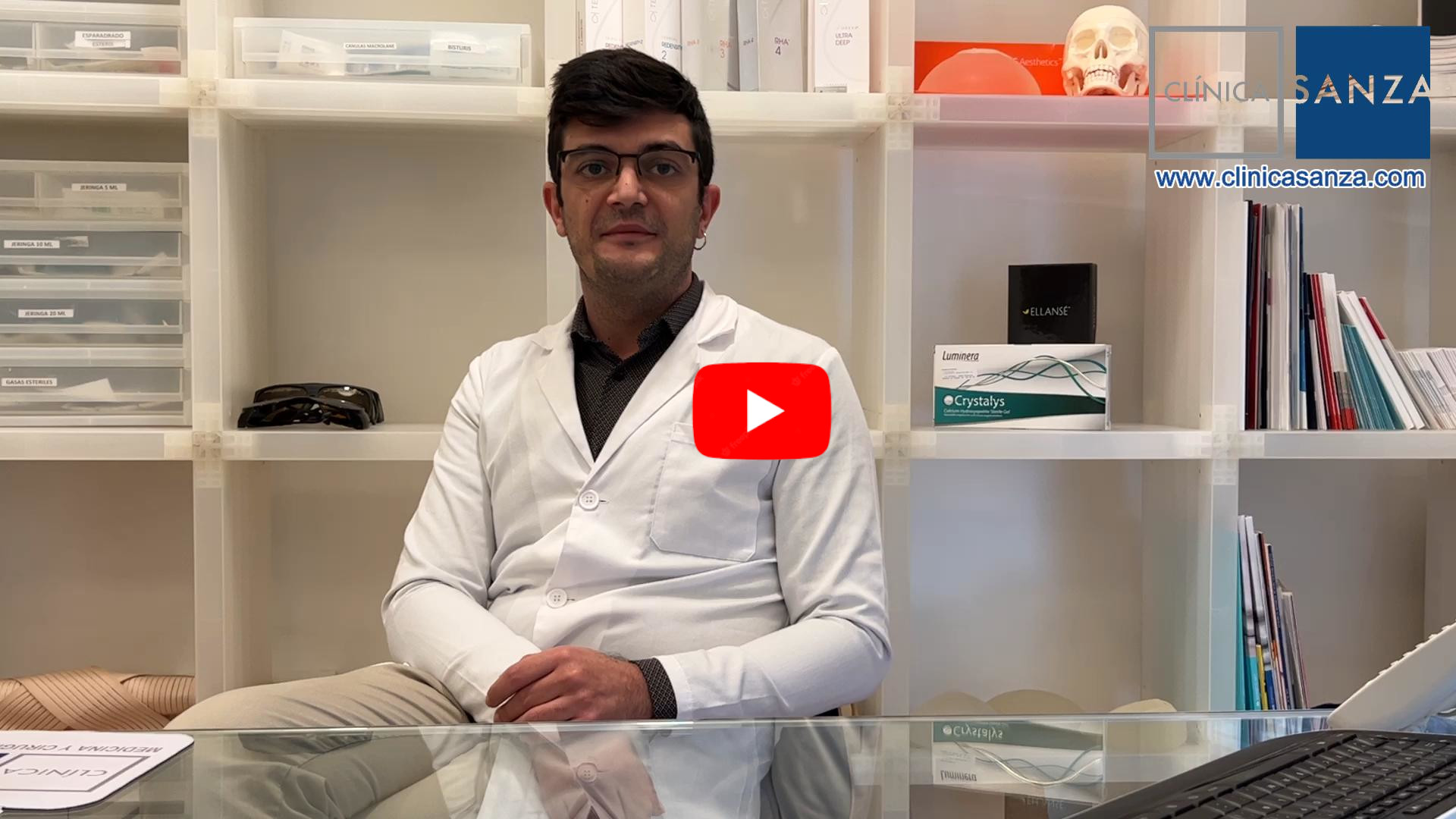 It consists of mammary hypertrophy correction, a pathology caused by the exaggerated increase of the mammary volume. This increase may take place at puberty. It is known as virginal breast hypertrophy and it is due to a breast hypersensitivity to female hormones. In these cases the breast usually presents a homogenous, turgid, strong and elastic, but large and uncomfortable appearance.