Buttocks surgery |
Gluteoplasty | Brasilian Butt​
The buttocks surgery is a summary of the different buttocks aesthetical surgery and plastic surgery treatments, technically called GLUTEOPLASTY, performed at Clínica Sanza in Barcelona, Spain. You can see each page with complete information by clicking on the treatment you are interested in.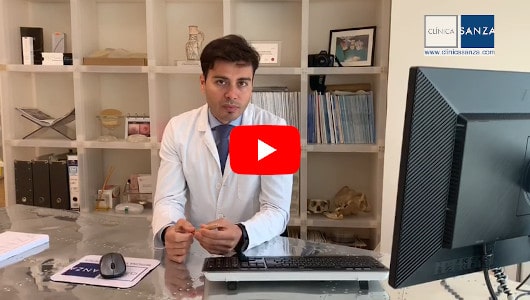 Gluteal augmentation with lipofilling
It consists of extracting fatty tissue form any of the own patient's corporal area, summiting it to a cleaning process and purification, and finally injecting it into the gluteal zone to project, elevate or augment the zone.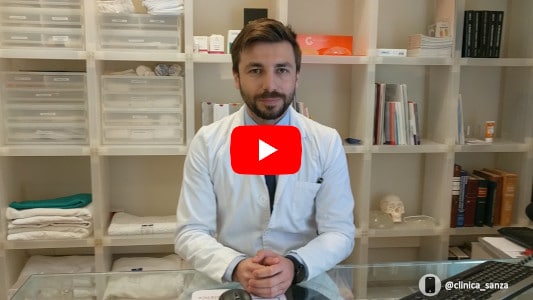 Gluteal augmentation with prosthesis
It consists of placing a prosthesis under the major gluteus muscle, made of a material that does not cause immunological reaction and it gets integrated naturally.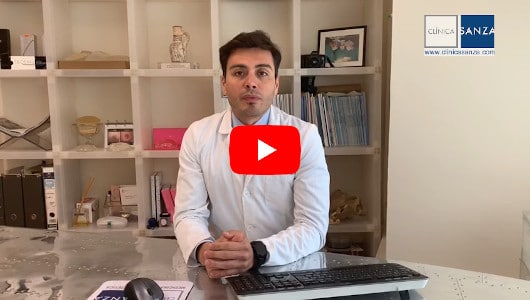 It consists of elevating flaccid and fallen gluteus in a definitive and more evident way than with threads, gluteal prosthesis and lipoliftings.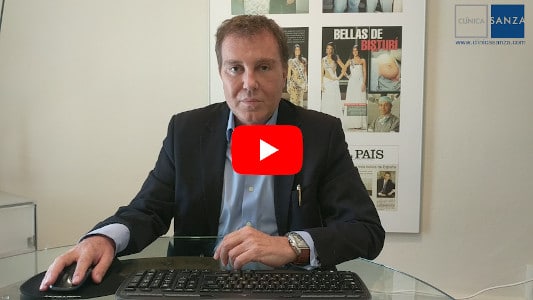 Buttocks liposuction and cellulite
It consists of extracting buttocks zone accumulated fatty tissue and also to achieve and improve gluteal cellulitis.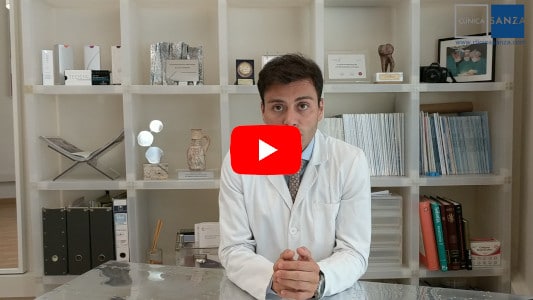 Extraction of silicone, biopolymers or other body materials
Silicone or biopolymers is a permanent filler that has been widely used to augment lips, cheekbones, facial wrinkles including buttocks, legs and arms.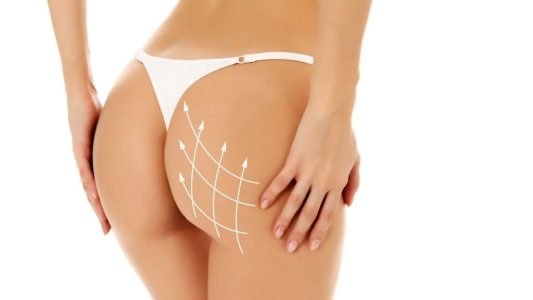 It consists of passing some special threads prepared to tense the area and achieve a gluteal elevation.