Buttocks surgery |
Gluteoplasty | Brasilian Butt​
Gluteoplasty is the name given to the different aesthetic surgery and plastic surgery treatments currently available to improve the appearance of the buttocks.
This section summarises very briefly what each type of buttock plastic surgery operation we can offer you consists of. From here you can access the page where each one is explained in detail and get more information.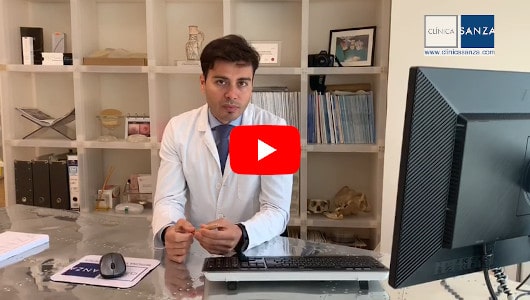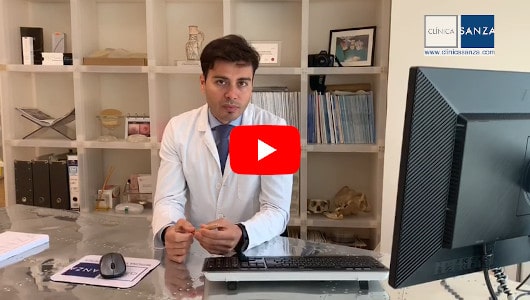 Gluteal augmentation
with own fat, lipofilling
It consists of extracting fatty tissue from any area of the body, purifying it and then injecting it into the buttocks area to project, lift and/or increase their size.
The result is very good. Nowadays we are more often asked for it and we recommend it more than buttock augmentation with prostheses.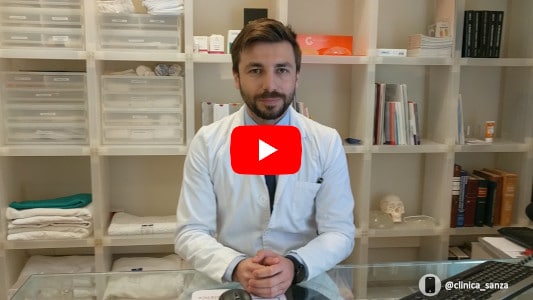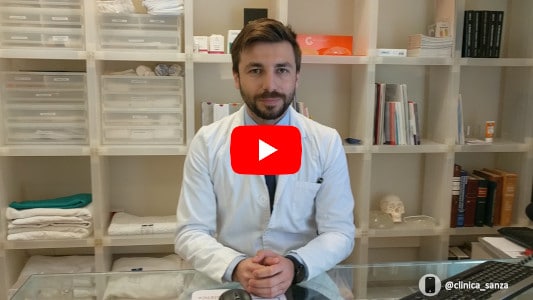 Gluteal augmentation
with prosthesis
It consists of placing a prosthesis under the major gluteus muscle, made of a material that does not cause immunological reaction and it gets integrated naturally.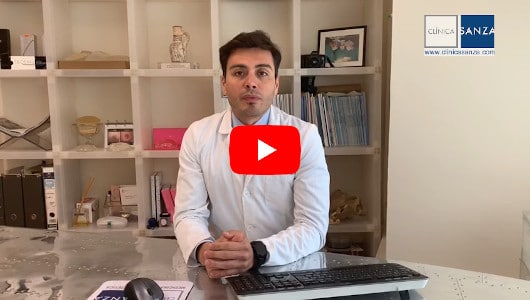 It consists of elevating flaccid and fallen gluteus in a definitive and more evident way than with threads, gluteal prosthesis and lipoliftings.
The result is very long lasting and is ideal for lifting the buttocks.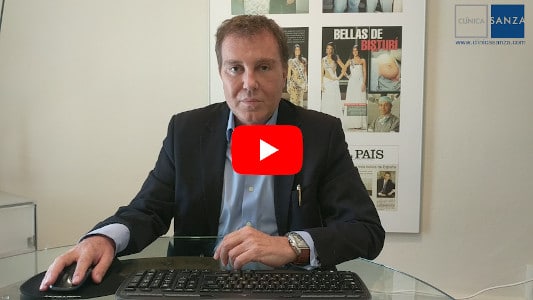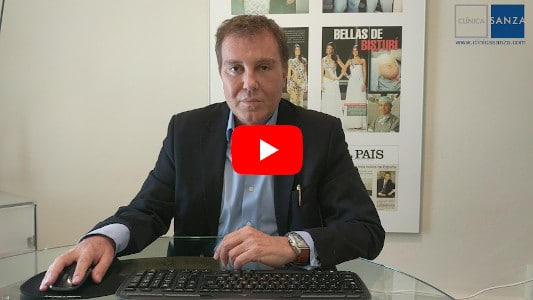 Buttocks liposuction and cellulite
It consists of extracting the fat accumulated in the buttocks area to slim them and also improve buttocks cellulite.
The combination of conventional liposuction, lipolaser, lipovibrosuction and lipolaser with ultrasound allows us to achieve the results we are going to show you below in high definition. It is the most perfect technique that currently exists to achieve the best body remodelling.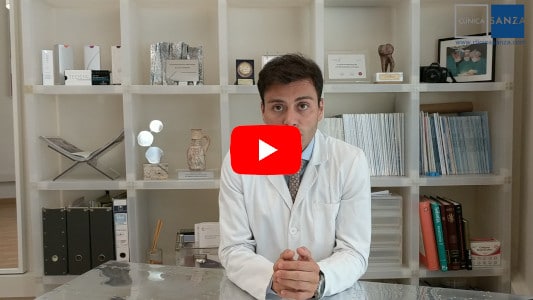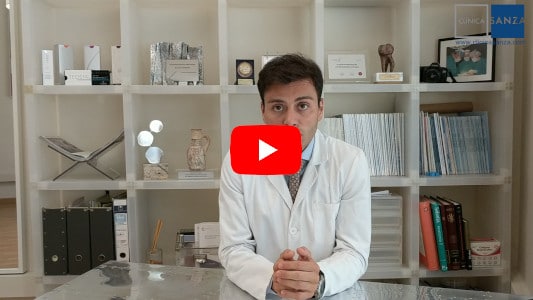 Extraction of silicone, biopolymers or other body materials
They were withdrawn from the market more than 20 years ago, as it was observed that, over time, they caused a new disease called "iatrogenic allogenosis".
This operation is performed by very few plastic surgeons in Spain. Patients come to us from all over the world because they cannot find an experienced centre to come to. We have been removing biopolymers from our patients' bodies for more than 30 years.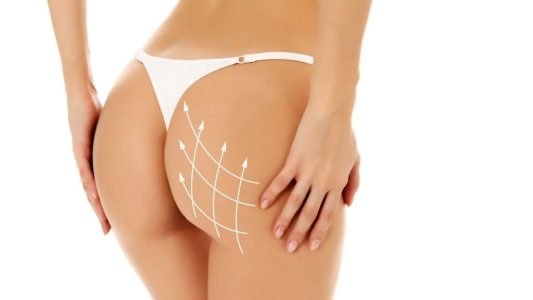 It consists of passing some special threads prepared to tense the area and achieve a gluteal elevation.
It is an intervention that gives a moderate result, it is not applicable in all cases.