Cheekbone surgery Malarplasty
| Cheeks surgery Bichectomy
Cheekbone surgery Malarplasty​
Cheekbone surgery or malarplasty and cheeks surgery or Bichectomy is a summary of aesthetical surgery and plastic surgery treatments (Malarplasty) and cheeks (Bichectomy), performed at Clínica Sanza in Barcelona.
You can see each page with complete information by clicking on the treatment you are interested in..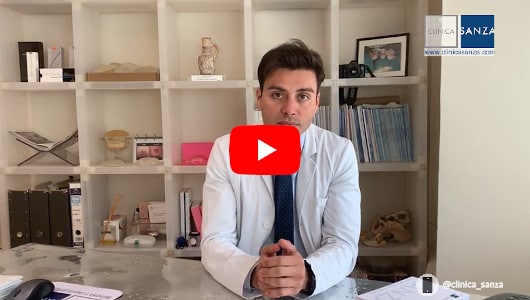 Bichat's fat pad extraction (Bichectomy)
Bichat pads are the largest proportion of cheek volume in children. With time and growth of the rest of facial structures, the bichat fat pads decrease in size. However, in some cases, the volume does not reduce and provides a rounded facial contour. By eliminating the Bichat fat pads there is a considerable change in the facial symmetry, reducing the cheeks and providing a better cheek bone and mandibular definition.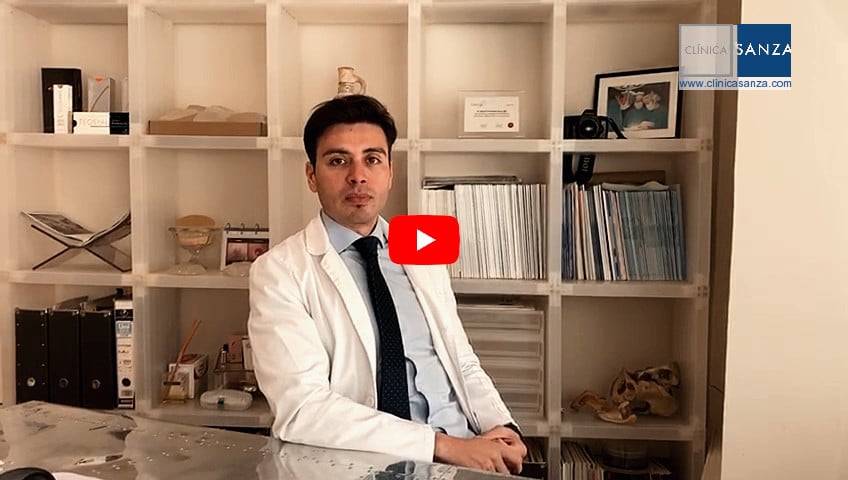 Augmentation of cheeckbones with prosthesis
It consists in placing a prosthesis in the area of the cheekbones or malar bones, also, the material does not cause immunological reaction and integrates to the tissues naturally.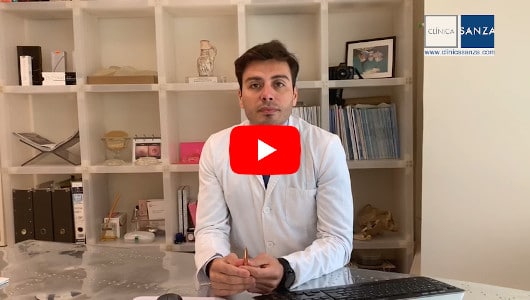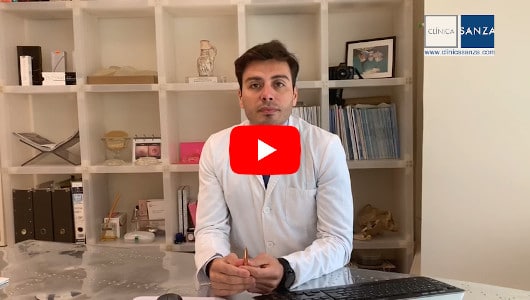 Augmentation of cheekbones with biocompatible substances
It consists in filling the cheek area with temporary substances, such as hyaluronic acid or calcium hydroxyapatite (Radiesse or Crystalis).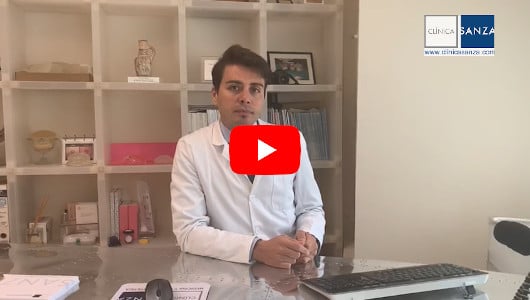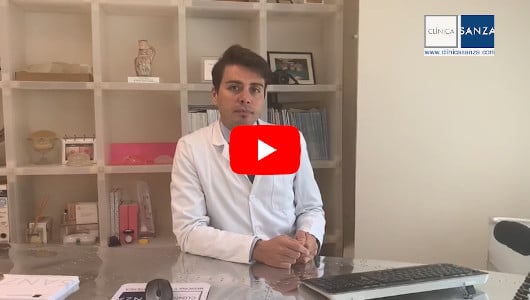 It consists in filling the cheekbone área with the patient's own fat.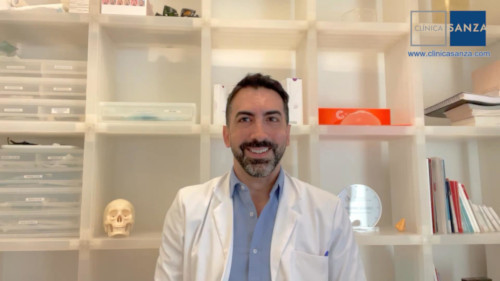 Profileoplasty consists in correcting the facial features of the nose, chin, and cheekbones with the help of surgery. This way, it is possible to combine and bring to practice procedures such as a rhinoplasty, a mentoplasty, a malarplasty (midface implants) or a frontoplasty in a single surgery.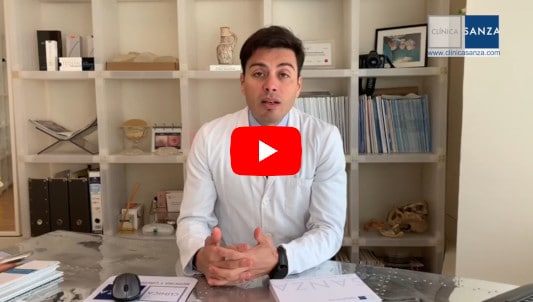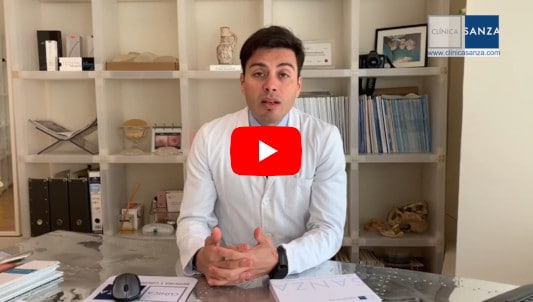 Extraction of silicone, biopolymers or other body materials
Silicone or biopolymers is a permanent filler that has been widely used to augment lips, cheekbones, facial wrinkles including buttocks, legs and arms. About 20 years ago they were withdrawn from the market because it was observed that, over time, they caused more or less serious problems of: displacement, rejection, pain, inflammation and even more serious problems of necrosis and embolisms. This has created a new disease called "Iatrogenic Allogenosis".