Ear surgery or otoplasty is a summary of the different ear aesthetical surgery and plastic surgery treatments, technically called OTOPLASTY, performed at Clínica Sanza in Barcelona.
You can see each page with complete information by clicking on the treatment you are interested in.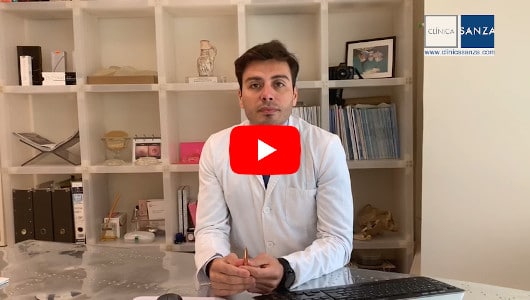 Slanted, aged and hanging lobes
It consists of surgically repairing the lobes torn by the earings or dilators. It is also done to rejuvenate the large and pendulous lobes that appear with age or by genetics.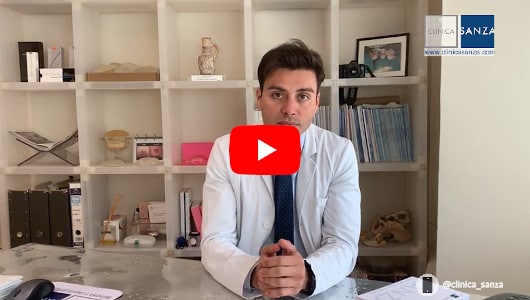 Otoplasty, ear malformation
It consists in an ear intervention to repair ears with malformations caused by congenital reasons, by lack of development or by anomalous growth.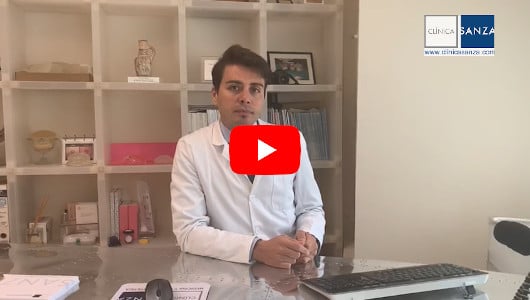 The intervention of big ears, also known as dumbo ears, cup or handle ears, consists of molding the cartilage of the ears and excess skin until the desired appearance.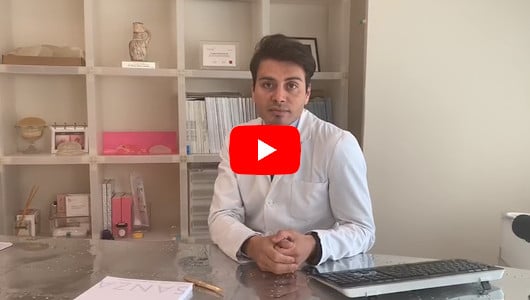 Otoplasty, ear reconstruction
The ear reconstruction requires an evaluation of the problem which affects each person in a different way so that the therapist can give the most appropriate treatment for each case.