Summary of the different eyebrow aesthetical surgery and plastic surgery treatments performed at Clínica Sanza in Barcelona.
You can see each page with complete information by clicking on the treatment you are interested in..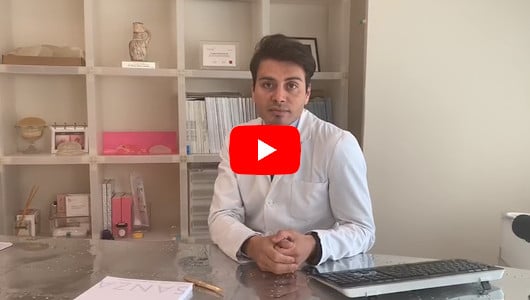 Eyebrow elevation with
tensors
It consists of introducing biologically compatible threads under the skin with needles ranging from the hairline to the eyebrows.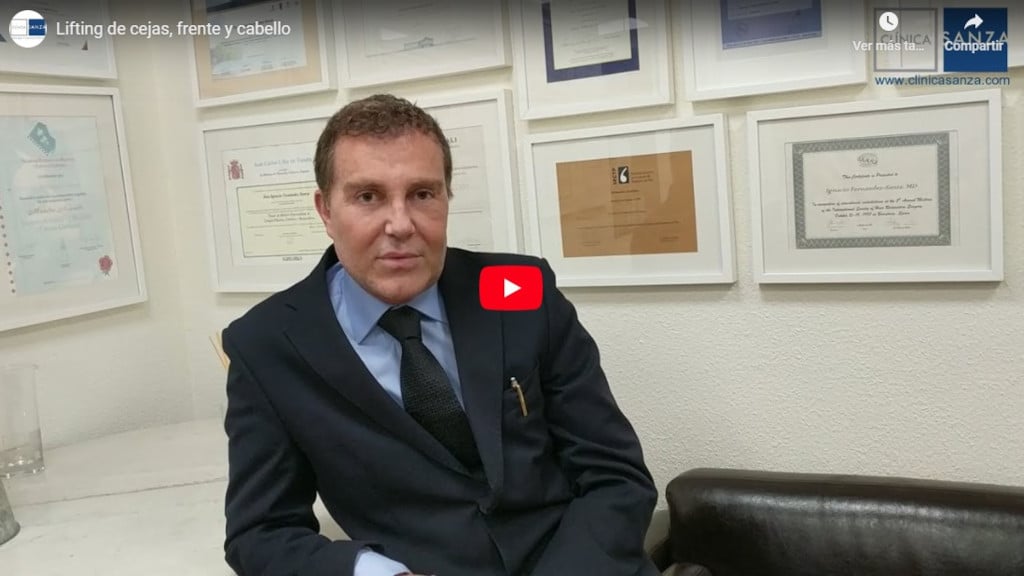 Eyebrows elevation with miniliftings
It consists of raising the eyebrows with a small surgery in order to raise the whole or just the tail of the eyebrow, or the desired part.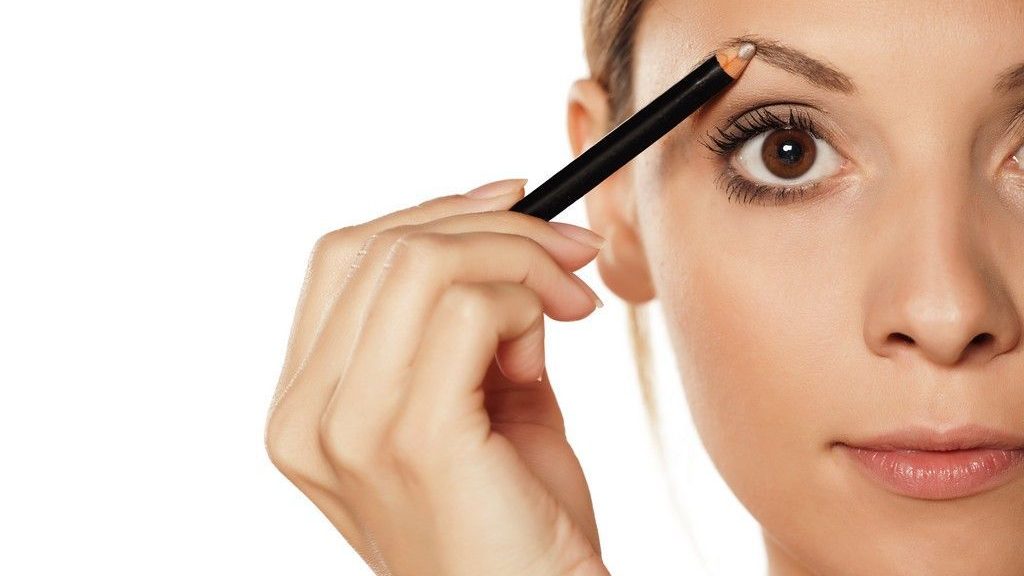 Eyebrows replacement with micrografts
It consists of providing new follicles by grafting them in the area of ​​the depopulated eyebrows.