It is clear that the eyebrows are an important part of our look and at Clinica Sanza we give importance to them with the different cosmetic surgery and plastic surgery treatments for your eyebrows.
Choose from our treatments the best option to give more life to your face and your look.
You can see below the different treatments you can undergo depending on your case.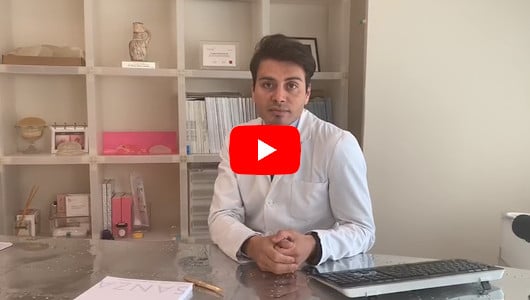 Eyebrow elevation with
tensor threads
It consists of inserting special, biologically compatible threads under the skin using needles that go from the eyebrow inlets to the eyebrows.
It is an alternative to raising eyebrows with an eyebrow lift, ideal for people who do not want to undergo surgery and are looking for a more economical solution.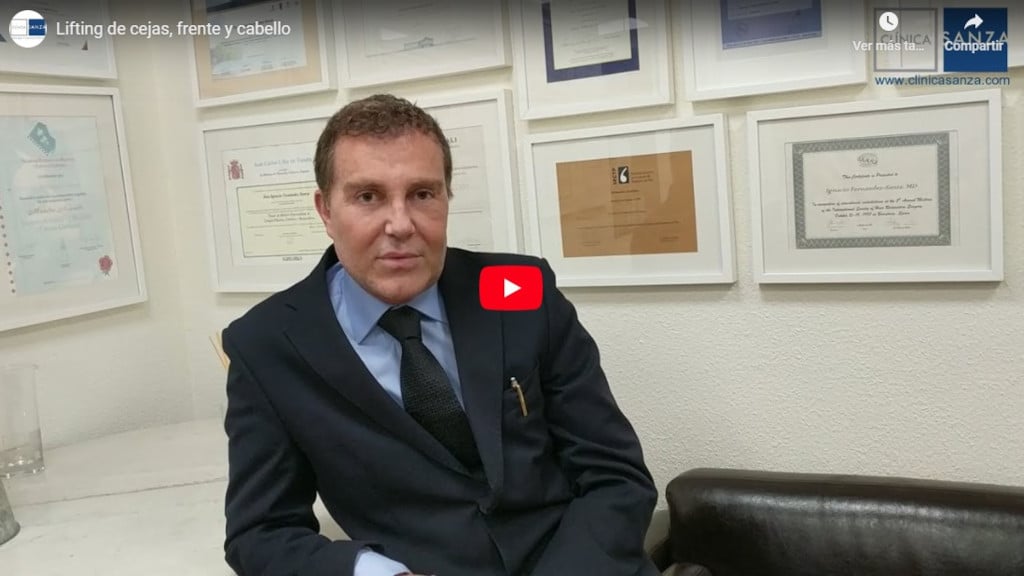 Elevation with eyebrows lifting
It consists of raising the eyebrows by means of a small operation with the aim of raising the whole brow cup or the tail of the eyebrow, or the part that you wish to raise.
The result lasts a long time and the procedure is very simple.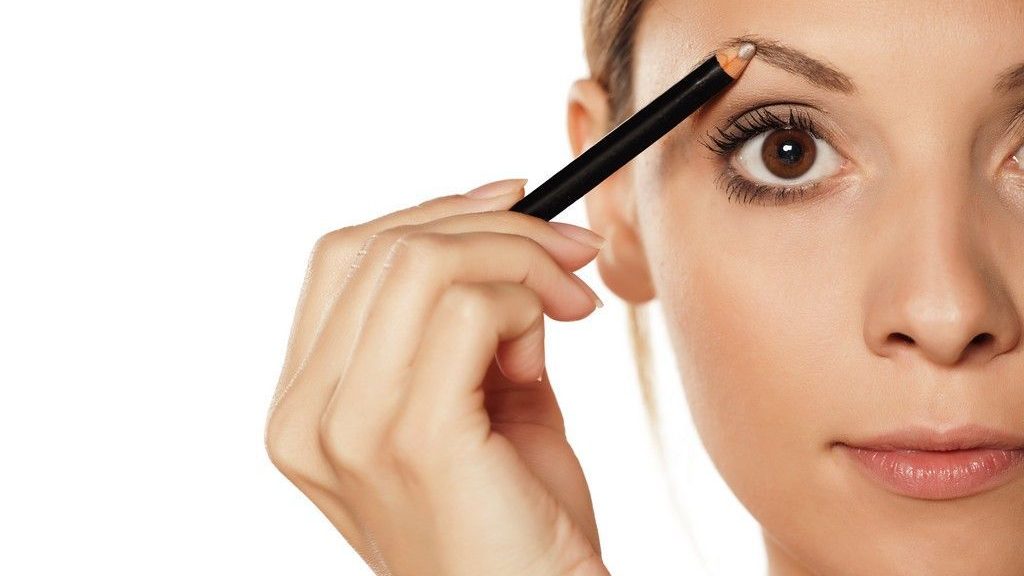 Eyebrows replacement with micrografts
It consists of implanting new follicles by grafting them in the area of the depopulated eyebrows.
It is a definitive solution, for life.