Eyebrows replacement with micrografts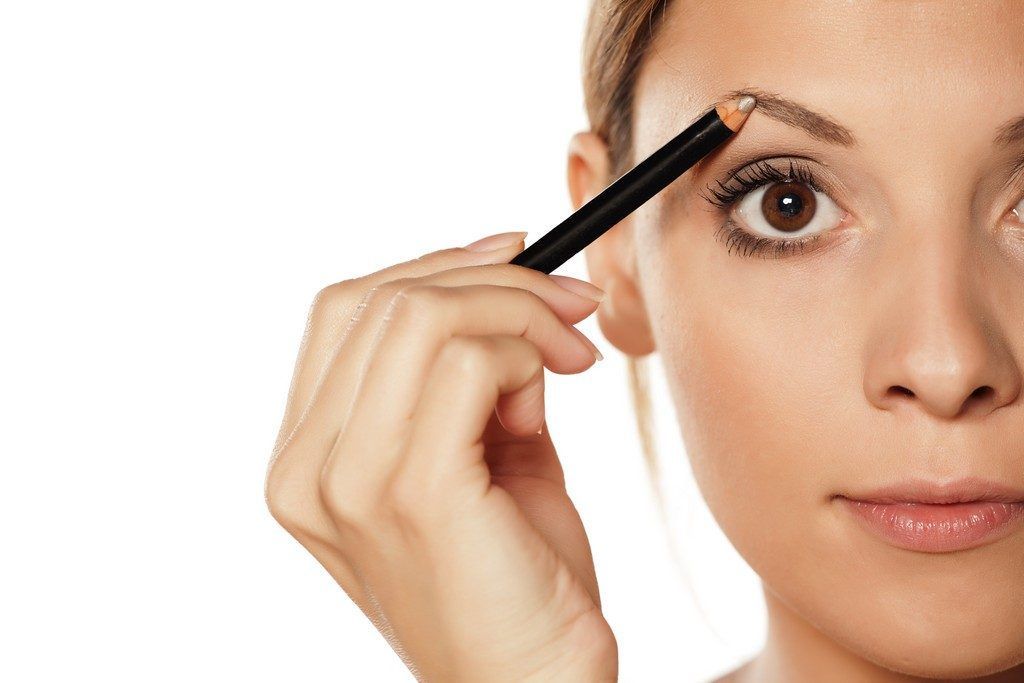 The eyebrow replacement treatment with micro-grafts at Clínica Sanza in Barcelona consists of implanting new follicles by grafting them in the area of the depopulated eyebrows.
It is a definitive solution, for life.
At Clínica Sanza we rely on the Sagrat Cor Hospital, part of the Quirónsalud group, to perform our surgical procedures.
Its prestige, facilities, medical and healthcare staff, as well as its technology are a guarantee.
Do you want to know why it is worth coming to Barcelona for plastic surgery and why so many people come from abroad?
WE ORGANIZE EVERYTHING FOR YOU

Your trip, your flight, your operation, your transfer and your hotel with our support agency. We work with the best travel agencies worldwide.
PATIENT'S PROFILE
People who want to recover the natural shape of the eyebrows with less hair.
People that draw eyebrows with make up or a tattoo yet also want hair on them.
PROCEDURE
Eyebrows hair transplantation is identical to unifollicular transplantation of hair in baldness of the hairline , crowns, scars, etc., which is performed with the FUE technique.
Whenever we want to have hair in an area of the skin, such as eyebrows with little hair, we can provide new follicles by grafting them in the eyebrow area and after about 4 months hair will grow forever.
The hair will grow with the properties of the hair from the donor zone. For the eyebrows we try to remove the thinnest hair from the nape and must be cut monthly; if not, the eyebrows could have very long hair.
Micrografts cannot be placed as dense as a normal eyebrow. Therefore, if the patient wants a higher density effect, we recommend a second session or a micropigmentation retouch between the hair.
DURATION OF THE INTERVENTION
PROTOCOL
Pre-surgery
Evaluation of the area to determine if the treatment is suitable.
Following the correct guidelines that are set by the doctor.
Analytics and general testing (cardiac and respiratory diagnostics).
Anesthesia
Hospitalization
Post-surgery
No bandage required.
Medication if required.
Mandatory revisions after a few days, a few weeks and a few months, according to prescription.
Convalescence
Quick and almost painless recovery.
RESULTS / OUTCOME
Natural growth of grafted hair after 4 months.
Rejuvenated aspect and improvement of eyebrows hair density.
Improvement of the patient's psychological profile and self-esteem.
DIFFICULTY DEGREE
LEVEL OF RISK
Low.
Common risks the intervention could have: 2 sessions needed if higher density is desired.
Risks of all interventions: hemorrhage, infection, scarring alteration.
Whatever your case may be, do not hesitate in contacting us.
Clínica Sanza in Barcelona, Spain, quality service
Frequently asked questions about eyebrows micrograft surgery
Why does hair fall out of your eyebrows?
There are multiple causes, the most frequent are usually due to excessive depilation, trauma or accidents, scars, endocrine diseases such as hypothyroidism, treatments such as chemotherapy or even genetic reasons that do not necessarily imply a loss of hair but if a very thin or almost non-existent eyebrow that diminishes with age.
Can you replace the hair on your eyebrows?
Yes, just like head capillary implants, micrografts can also be performed on the eyebrow, it is a simple surgery as long as it is performed by trained hands such as the Clinica Sanza team and just like hair micrografts, the eyebrows that are placed do not fall back.
Where do eyebrow micrografts come from?
The hair that is grafted in the eyebrow is usually taken from the areas with thinner hair, usually sideburns and nape, to be as similar as possible both in color and thickness to the original eyebrow.
Can eyebrow micrografts be performed on both men and women?
Of course, since the causes of eyebrow hair loss are common to both sexes is a procedure that is carried out indistinctly, the only consideration that must be taken into account is that the disposition and characteristics of the eyebrows differ between both sexes, so we must have clear both technical and aesthetic concepts to achieve the best possible results. At Clinica Sanza the priority is to restore aesthetics in the safest and most natural way possible.
Are there other procedures to repair eyebrow hair loss?
Yes, apart from micrografts, medical micro pigmentation of the eyebrow can be carried out, which consists of making microtattoos that simulate each eyebrow hair individually, which can give a more dense appearance. It is usually reserved for small areas without hair or as a complement to eyebrow micrografts.