Hair surgery in Barcelona
We know that hair transplants can greatly improve the self-esteem of our patients, which is why at Clinica Sanza we specialise in different cosmetic surgery treatments and hair plastic surgery to reduce or eliminate baldness, also known as alopecia.
You can see below the different hair treatments that you can undergo depending on your case.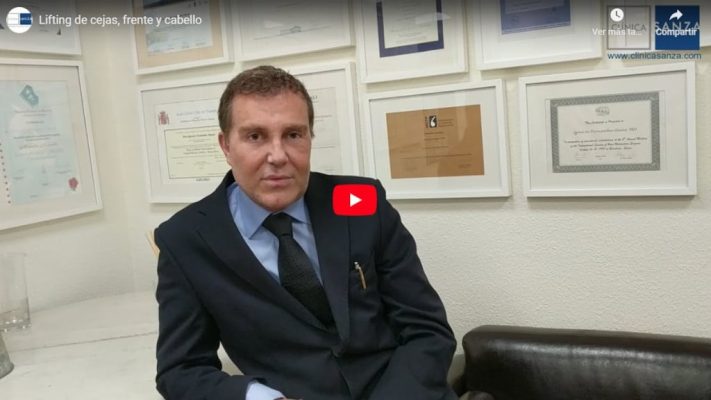 It consists in a superficial elongation of the scalp, covering alopecic areas on the crown and laterals, or increasing the donor areas with micro-grafts if it is scarce of hair. It is also done in patients who wish to advance the first line of hair implantation, ie reduce a very clear forehead.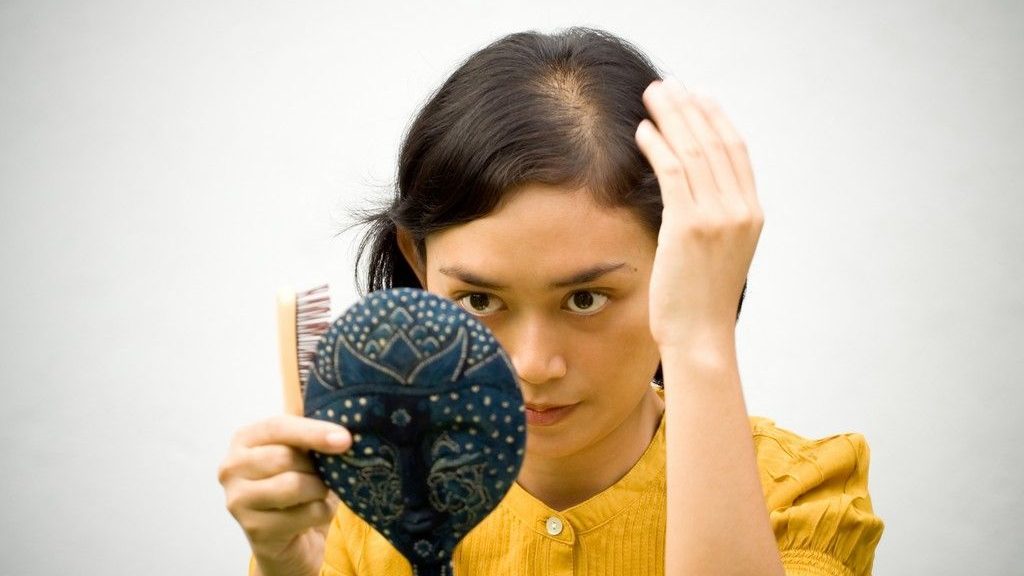 People who have a dysfunction or malformation due to genetic or traumatic causes such as tumours, accidents or scars.
Hair reconstruction requires a specific assessment of the problem in order to find the most suitable therapeutic option for each particular case.