Capillary reconstruction surgery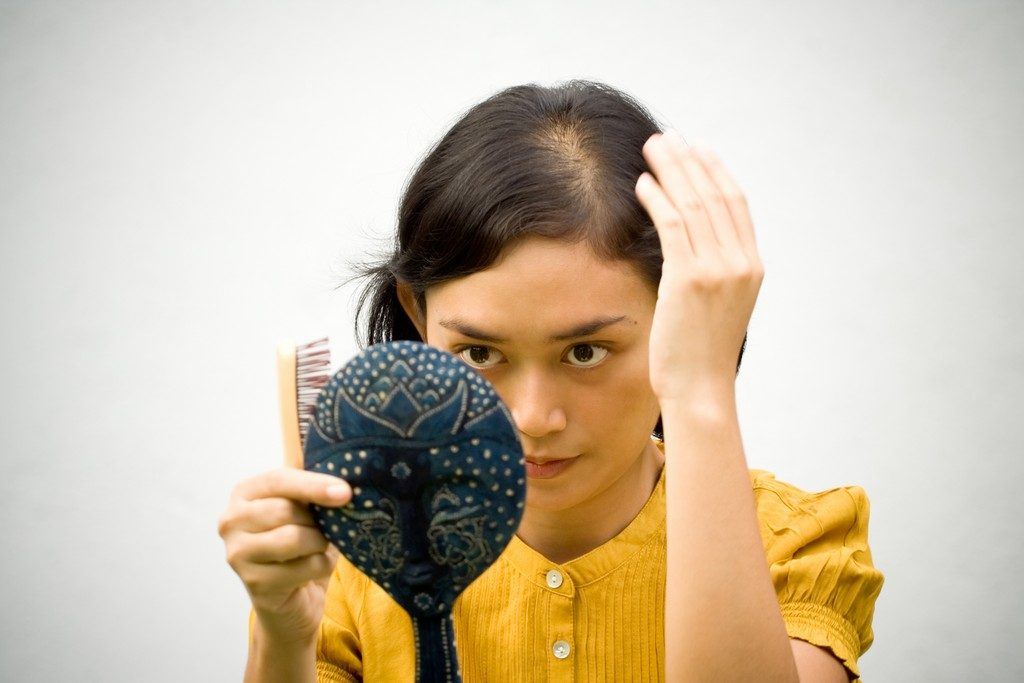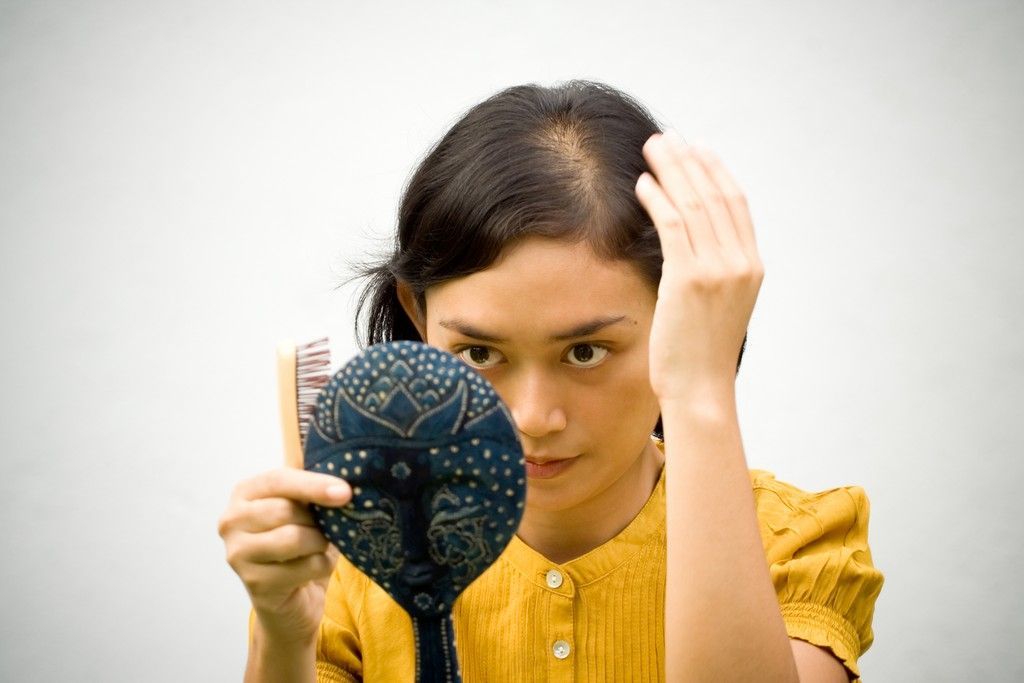 Capillary reconstruction surgery requires a specific assessment of the problem to find the most appropriate therapeutic option for each particular case.
Clínica Sanza in Barcelona, Spain, is a center of reference in capillary reconstruction surgery.
At Clínica Sanza we rely on the Sagrat Cor Hospital, part of the Quirónsalud group, to perform our surgical procedures.
Its prestige, facilities, medical and healthcare staff, as well as its technology are a guarantee.
Do you want to know why it is worth coming to Barcelona for plastic surgery and why so many people come from abroad?
WE ORGANIZE EVERYTHING FOR YOU

Your trip, your flight, your operation, your transfer and your hotel with our support agency. We work with the best travel agencies worldwide.
PATIENT'S PROFILE
People who present a dysfunction or malformation due to genetic or traumatic causes such as tumors, accidents, scars…
PROCEDURE
Sometimes, the affected area can be very extensive and it is necessary to place a scalp expander. This involves putting a prosthesis with a valve under the healthy scalp. After a week, the serum is injected through the valve and the prosthesis is expanded, so does the scalp, until it is large enough for a second procedure, carrying out a scalp lift which will cover the alopecic area with healthy hair.
DURTION OF THE INTERVENTION
From 1 to 3 hours (sometimes more than one surgery is required)
PROTOCOL
Pre-surgery
Evaluation of the area to determine if the surgery is suitable.
Following the correct guidelines that are set by the doctor.
Analytics and general testing (cardiac and respiratory diagnostics).
Anesthesia
Hospitalization
Ambulatory or hospitalization of 24h.
Post-surgery
Requires bandage from 24 to 48 h.
Medication if required.
Mandatory check-ups after a few days, a few weeks and a few months, according to prescription.
Convalescence
You can wash your hair after 3 days.
Normal life 3 days after without sweating or doing sports for one month.
Do not use hats, caps… or any other object which oppresses the treated area during 2 or 3 days.
RESULTS/OUTCOME
Very rewarding.
Immediate, the day after you can already see voluminous hair on the affected area.
In case of requiring two interventions, it will be necessary to wait between 3 and 6 months in order to realize the second one and see the final result.
Improvement of the patient's psychological profile and self-esteem.
LEVEL OF DIFFICULTY
LEVEL OF RISK
Medium-high.
Common risks the intervention could have: visible scarring that would need correcting.
Risks of all interventions: haemorrhage, infection, scarring alteration.
Whatever your case may be, do not hesitate in contacting us.
Clínica Sanza in Barcelona, Spain, quality service
Frequently asked questions about hair reconstruction surgery
What is hair reconstruction?
In hair reconstruction we group together all the series of surgical procedures aimed at repairing, minimizing and solving the consequences caused by accidents, burns, tumors, diseases or birth problems that affect the hair area, implying or not the loss of hair.
What procedures are performed in hair reconstruction?
Since there are so many possible causes that require hair reconstruction, there are also many possible procedures, at Clinica Sanza we are aware of how important it is to adapt the most correct option for each particular case. However, in a general way we could mention that in hair reconstruction skin grafts or hair micrografts can be carried out, tissue rotation (flaps), placement of expanders, resections, etc. In each case the purpose is to restore as much as possible the functionality and aesthetics of the affected area.
What is required to perform hair reconstruction?
First of all, it is necessary to make a clinical assessment of each particular case, so that we can define which is the most suitable therapeutic option or options for each patient, then we will request the most suitable studies to prepare the intervention with all the relevant safety margins and if everything is correct we will program the most suitable procedure or intervention.
Is hospitalization required for hair reconstruction?
As we have already mentioned, there are many possible procedures that can be performed to perform a hair reconstruction, some more complex than others, although the vast majority of the procedures performed at Clinica Sanza are ambulatory, can be performed under local anesthesia or in some cases with mild sedation, and in most cases recovery is simple and quick and does not normally require hospitalization.
How do I know if there is a solution for my particular case?
The best way is to request a visit to make a personal evaluation of the patient, although in some cases (especially many patients who request information from other cities in the country or abroad) it is possible to communicate with us at Clínica Sanza by email or even WhatsApp and see photos or videos and be able to give an appreciation very similar to a face-to-face consultation.