Leg surgery is a summary of the different leg aesthetical surgery and plastic surgery treatments performed at Clínica Sanza in Barcelona. You can see each page with complete information by clicking on the treatment you are interested in.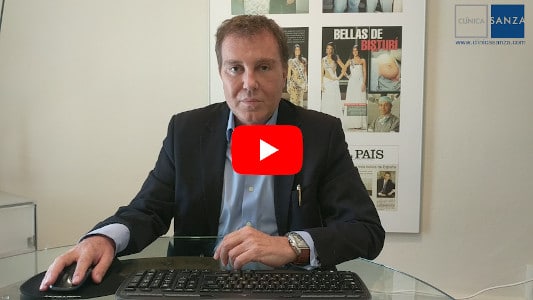 Consists of extracting the adipocytes or cells that contain the subcutaneous fat located in the area of the thighs, knees, calves and ankles, or in one of these areas in particular through various methods.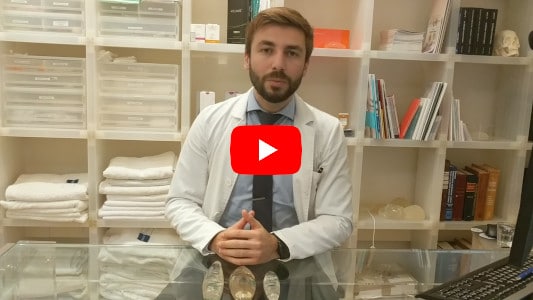 It consists of placing implants in the leg zone, whith material that does not cause an immunological reaction and it can integrate with the tissues naturally.