Lips reconstruction surgery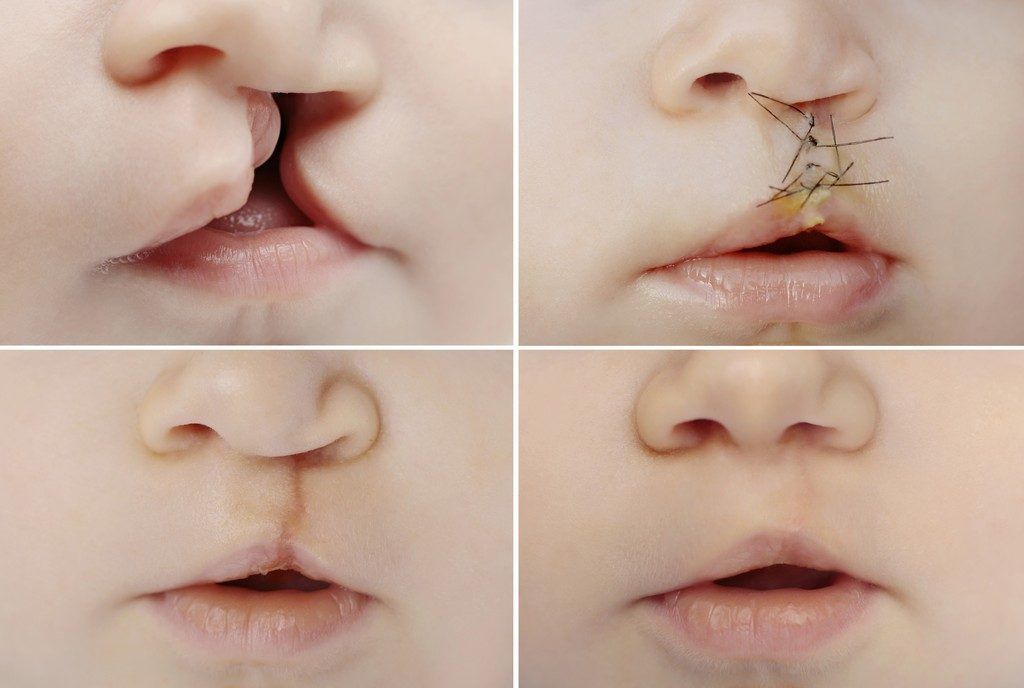 Lip reconstruction surgery performed in Clínica Sanza Barcelona requires a specific assessment of each person's problem in order to find the most appropriate therapeutic option for each particular case.
Clínica Sanza in Barcelona, Spain, is a reference center for lip reconstruction surgery.
At Clínica Sanza we rely on the Sagrat Cor Hospital, part of the Quirónsalud group, to perform our surgical procedures.
Its prestige, facilities, medical and healthcare staff, as well as its technology are a guarantee.
Do you want to know why it is worth coming to Barcelona for plastic surgery and why so many people come from abroad?
WE ORGANIZE EVERYTHING FOR YOU

Your trip, your flight, your operation, your transfer and your hotel with our support agency. We work with the best travel agencies worldwide.
PATIENT'S PROFILE
People, usually babies, with cleft lip, or with malformation due to genetic or traumatic causes such as tumors, accidents, scars, burns, etc.
PROCEDURE
Being a malformation that usually occurs in newborns, the cleft lip intervention will be carried out at an early age and it can be very variable depending on the affected areas: lip; lip and palate; lip palate, and nose. It also depends on whether it is unilateral or bilateral.
Due to the different degrees of complexity, it is sometimes necessary to perform the intervention in one, two or three times.
DURATION OF THE SURGERY
From 1 to 4 hours, according to the case.
PROTOCOL
Pre-surgery
Evaluation of the area to determine if the treatment is suitable.
Following the correct guidelines that are set by the doctor.
Blood tests and general testing (cardiac and respiratory diagnostics).
Anesthesia
Local and sedation if desired.
Hospitalization
Post-surgery
Medication if required.
Mandatory revisions after a few days, a few weeks and a few months, according to prescription.
Convalescence
Variable, according to the case.
RESULTS / OUTCOME
Very rewarding.
Recovery of a natural appearance.
Improvement of the patient's psychological profile and self-esteem.
LEVEL OF DIFFICULTY
LEVEL OF RISK
Medium-high, according to deformity.
Common risks the intervention could have: suture care of the mucous membrane.
Risks of all interventions: hemorrhage, infection, scarring alteration.
Whatever your case may be, do not hesitate in contacting us.
Clínica Sanza in Barcelona, Spain, quality service