What is postoperative lymphatic drainage for?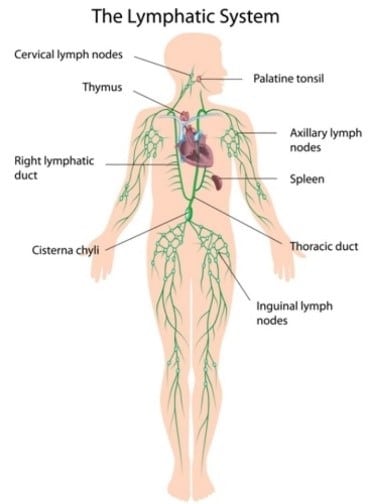 All of our body, from head to toes, is made up of living cells that need oxygen and food to nurture and be able to live and function.
Blood is a tissue (in a liquid state) that feeds through:
Red blood cells => Oxygen
White blood cells => defenses
Platelets => prevents bleeding
Fibrin, collagen, antibodies, nutrients, etc.
We know the heart pumps blood through the arteries => arteriolas => capillaries
Veins pick up what the cells do not need through capillary veins => venules => veins
WHAT IS THE LYMPHATIC SYSTEM?
Part of the venous return, especially at a superficial level, is picked up by other vessels that instead of "veins" are called lymphatic vessels. These little veins pick up the lymph that contain: serose or watery liquid, toxins and part of the immunitary system. This liquid goes to lymphatic glands that filter this lymph and then goes to the venous system.
The lymph is a clear liquid poor in proteins but rich in fats.
WHAT IS THE LYMPHATIC SYSTEM FOR?
To help clean waste that our cells do not want and instead of picking them up, the veins pick up this web of superficial little veins.
WHAT HAPPENS WHEN THE LYMPHATIC SYSTEM DOESN'T WORK?
We have spoken about lymphatic glands.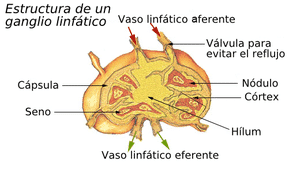 They are like small kidneys the size of a lentil that filter the lymphatic liquid.
They are found in: neck, underarms, behind the knees, groin and abdomen.
If they are blocked or swollen they will cause swelling in face, arms or legs.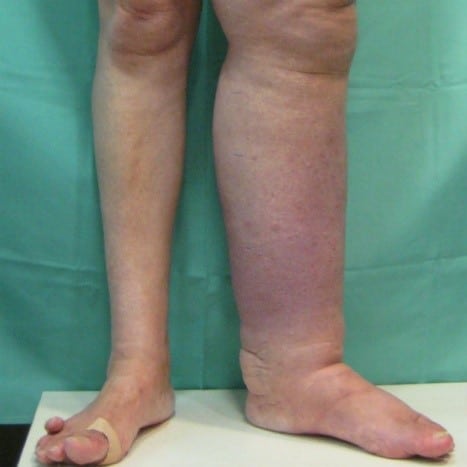 The lymphatic glands can swell due to infections (typical tonsillitis or sore throat caused by the swelling of lumps in the neck area or behind the ears).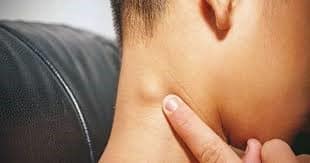 On the other hand, if we compress these glands or lymphatic systems by a bump or surgery, these capillary lymphs cannot pick up so much lymph and will cause swelling in legs, feet, arms, hands and bumps in face or head.
As days go by, the swelling picks up but we can help it to go faster with this therapy: Lymphatic Drainage.
WHAT IS A LYMPHATIC DRAINAGE?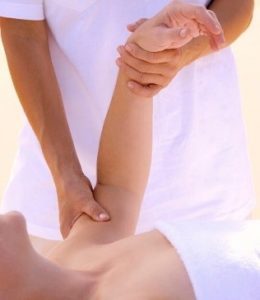 It is a type of superficial massage in the areas that are swollen and their corresponding glands with repetitive and soft movements.
It helps reduce swelling after surgery but it also helps:
Improve the immune system; calm the pain of the swelling; a faster recovery; and eliminate toxins.
HOW IS IT DONE?
There are machines that help reduce swelling. The most common is pressotherapy
But in a post op it is not recommended to use machines but to do it manually with experienced staff.
Also it has to be supervised by surgeons to evaluate the progress and avoid any possible complications due to lymphatic drainage.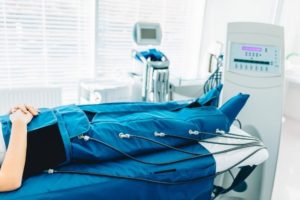 ANY CONTRAINDICATION?
As every therapy that is effective and not a placebo, the lymphatic drainage has its contraindications. This is why in a post op it is always recommended to do it, always supervised by the surgeon that has done the operation.
More or less, we do not recommend it in:
Severe infections
Patients being treated for cancer
Flebitis
Thrombosis
Asthmatic crisis
Severe allergies
WHEN DO WE RECOMMEND TO DO A LYMPHATIC DRAINAGE?
In medicine or traditional surgery when there is a painful or uncomfortable swelling
As a cosmetic treatment for people whose legs hurt
As fast recovery for sprains
To reduce edemas
To improve celulitis
To relieve pains from post swelling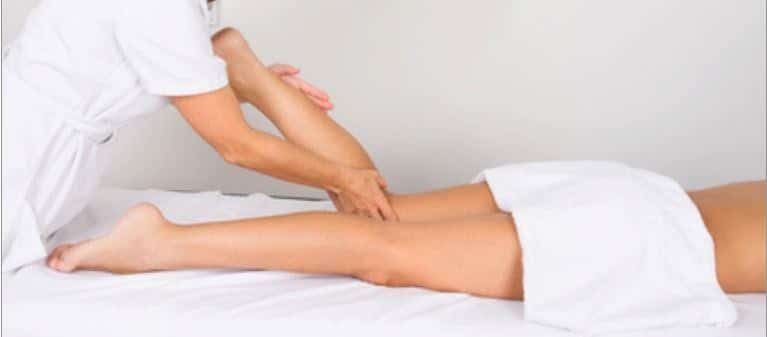 IS THERE ANY OTHER BETTER TECHNIQUE TO REDUCE SWELLING?
No.
The lymphatic drainage done manually is the best way to help a patient after surgery.
Of all the types of lymphatic drainages, the Vodder and Leduc systems are the most common, but the experience and attention of the physiotherapist is the base to reduce swelling.
We can help with: tights and compression bandages to avoid the area to swell again; natural diuretics; keep legs elevated; if needed pharmaceutical diuretics; and rest. Some natural diuretics recommended are:
Walnut tea
Calendula
Burdock root
Fennel
Echinacea
Ginger
Horsetail
Honeysuckle
Cayenne
Red tea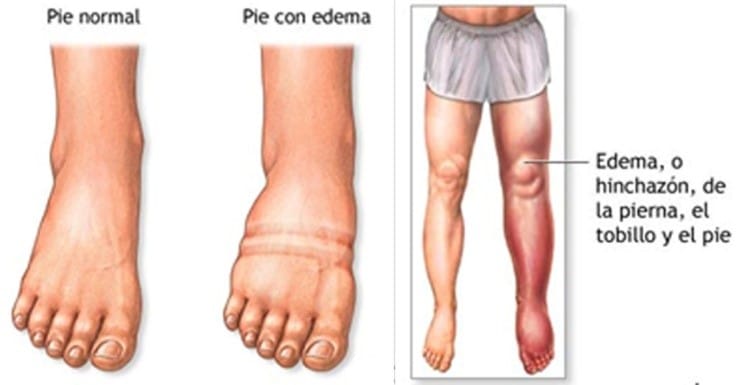 In Clínica Sanza's department of physiotherapy we have the best staff to help you recover faster.
This department is for any patient that has had a procedure or treatment that has developed uncomfortable swelling, painful or even bruises.
We are here to help in your recovery, if needed.