Neck and face surgery |
Cervicoplasty
Neck and face surgery is a summary of different neck and face aesthetical surgery and plastic surgery treatments, technically called CERVICOPLASTY, performed at Clínica Sanza in Barcelona.
You can see each page with complete information by clicking on the treatment you are interested in..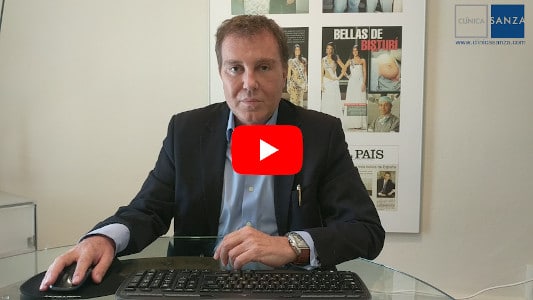 The treatment at Clínica Sanza in Barcelona consists of extracting the adipocytes or cells that contain the subcutaneous fat located in the area of the face and neck through various methods.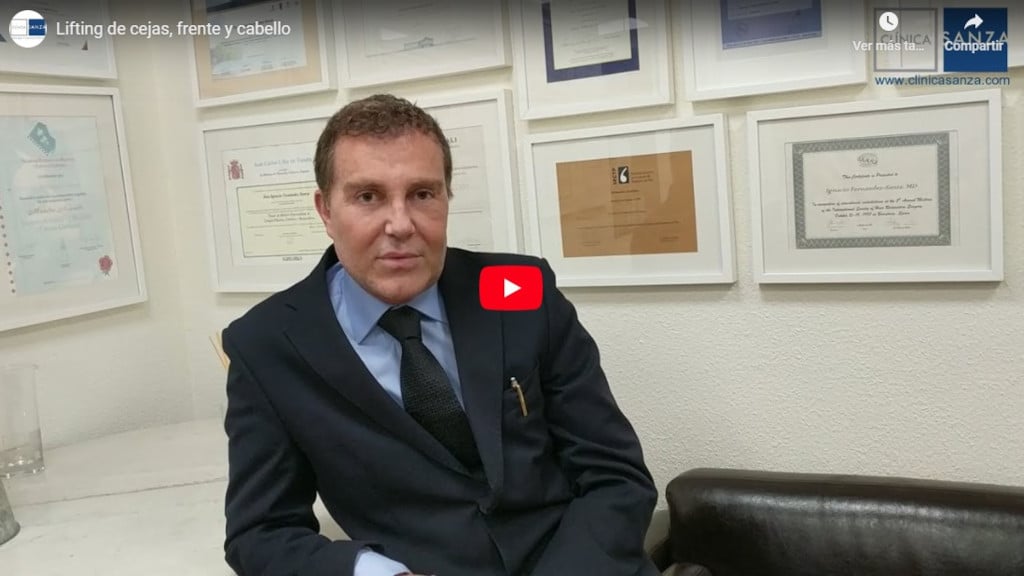 The face can improve greatly with medical-aesthetical treatments, however, the neck, will only be effective with plastic surgery. The day that a non-surgical treatment is created for a breast improvement, then there will also be a non-surgical treatment for the neck. Hence, all the other treatments that state to improve or better the neck without surgery are false.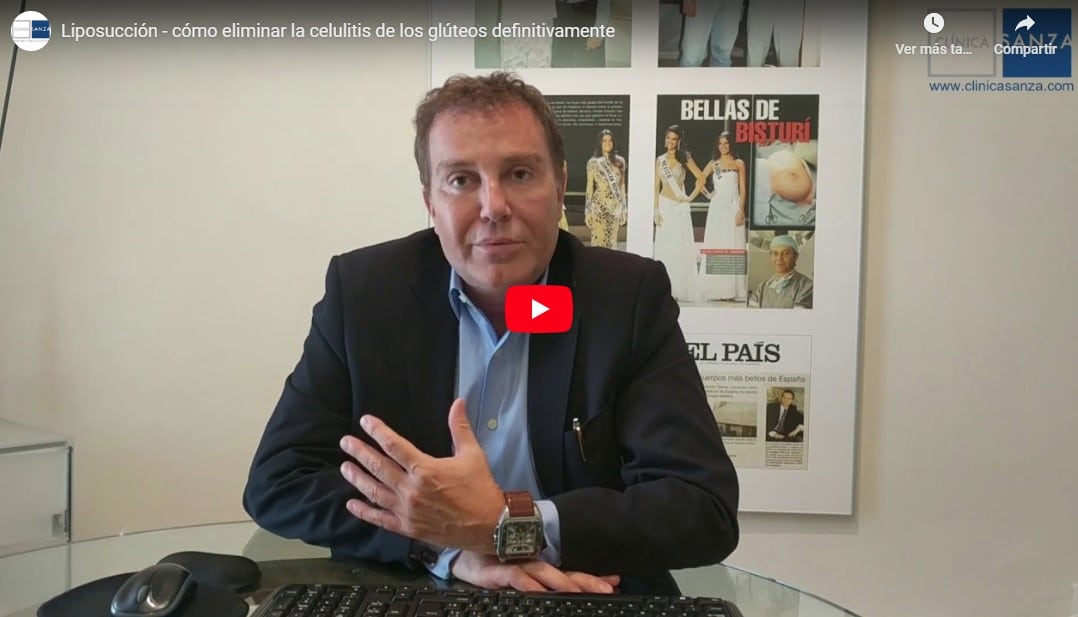 Facial rejuvenation and face lift
It consists of improving both skin and facial flaccidity and wrinkles.
Rejuvenation is the treatment of small wrinkles, spots and flaccidity, that bother us and that we would like to improve. This also includes a good prevention, by having good healthy habits.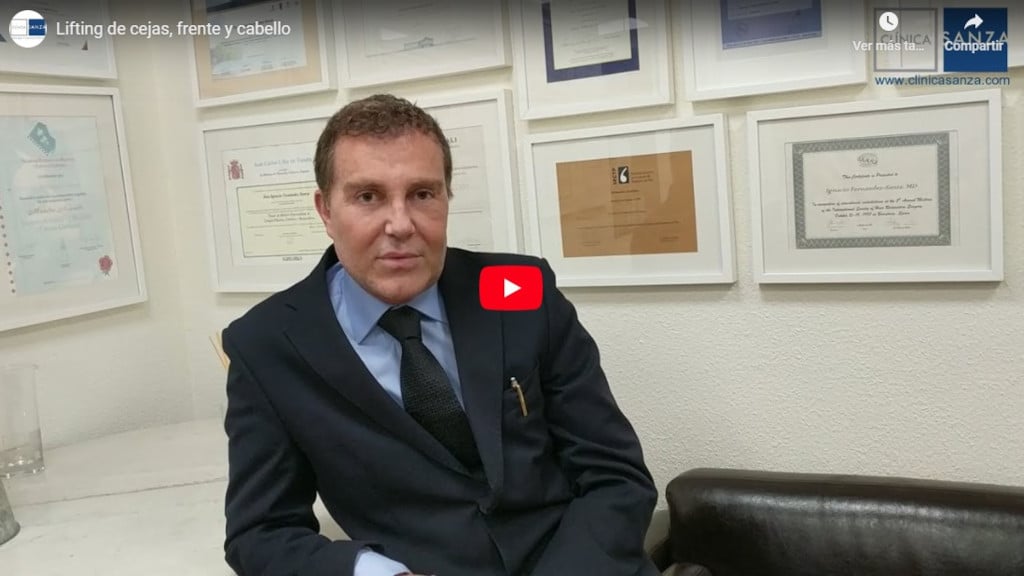 The submentoplasty is a surgery that rejuvenates the look of face and neck. For this we combine a neck liposuction, that eliminates the excess fat under the chin (double chin), treating the neck muscles, eliminating the skin that hangs under the jaw and rejuvenates the face.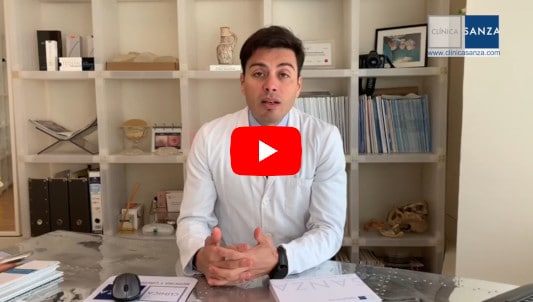 Extraction of silicone, biopolymers or other body materials
Silicone or biopolymers is a permanent filler that has been widely used to augment lips, cheekbones, facial wrinkles including buttocks, legs and arms.