Pectoral surgery is a summary of the different pectoral aesthetical surgery and plastic surgery treatments performed at Clínica Sanza in Barcelona.
You can see each page with complete information by clicking on the treatment you are interested in.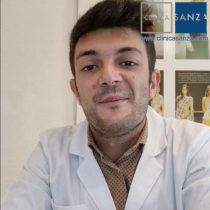 Pectoral liposuction and gynecomastia
It consists of eliminating the excess mammary gland or fat, that gives a feminine appearance to a masculine pectoral.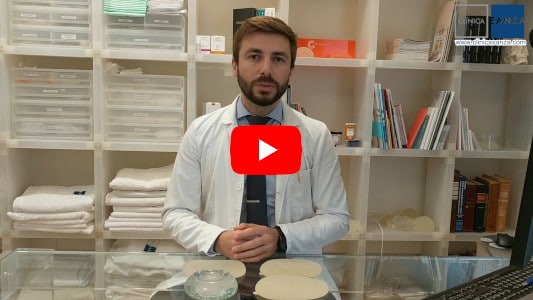 It consists of placing a prosthesis in the area of ​​the pectorals, whose material does not cause immune reaction and integrates to the tissues naturally.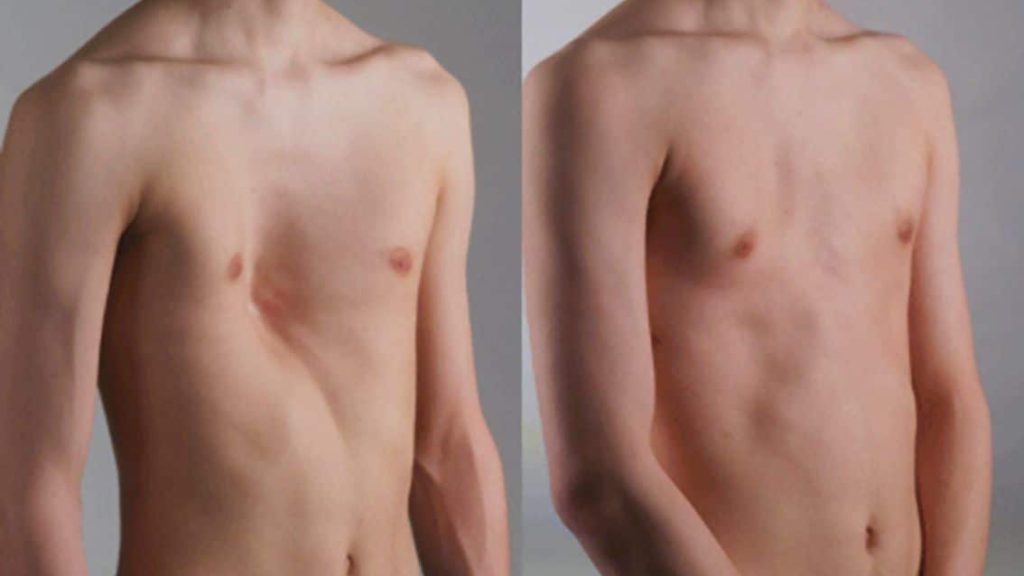 All cases of reconstruction are different. For this reason, we must rely on the doctor's judgment, which with its specific assessment of our case, will indicate to us the best option to treat our pectoral reconstruction.