Pectoral reconstruction surgery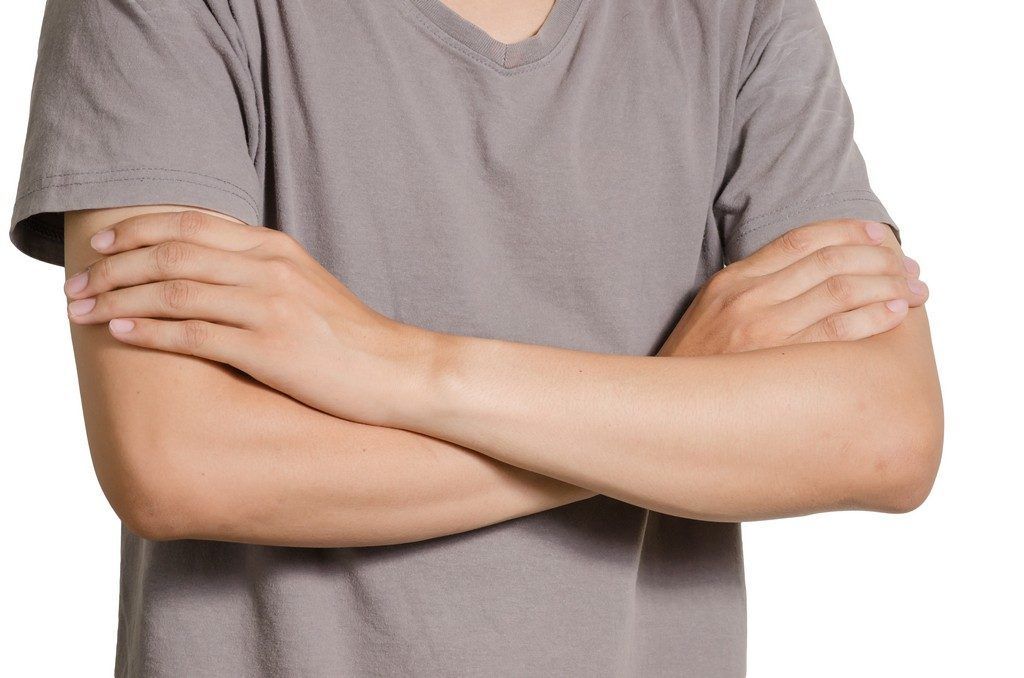 All cases of pectoral reconstruction surgery are different. For this reason from Clínica Sanza Barcelona we ask you to rely on the doctor's judgment, providing specific assessment of the individual case, indicating the best option to treat the pectoral reconstruction.
Clínica Sanza in Barcelona, Spain, is a reference center for pectoral reconstruction surgeries.
At Clínica Sanza we rely on the Sagrat Cor Hospital, part of the Quirónsalud group, to perform our surgical procedures.
Its prestige, facilities, medical and healthcare staff, as well as its technology are a guarantee.
Do you want to know why it is worth coming to Barcelona for plastic surgery and why so many people come from abroad?
WE ORGANIZE EVERYTHING FOR YOU

Your trip, your flight, your operation, your transfer and your hotel with our support agency. We work with the best travel agencies worldwide.
PATIENT'S PROFILE
People who present a malformation due to genetic or traumatic causes such as tumors, accidents, or scars.
PROCEDURE
It usually requires customized prosthesis.
It is identical or very similar placing pectoral prosthesis for aesthetical reasons, even if the prostheses are customized.
DURATION OF THE SURGERY
PROTOCOL
Preoperative
Evaluation of the area to determine the appropriateness of the treatment.
Follow specific guidelines as determined by the doctor.
Analytics and tests on cardiac and respiratory status.
Anesthesia
Local and sedation, or general.
Hospitalization
Postoperative
Drainage and compression bandage.
Removal of drainage and dressing at 24 or 48 hours.
Retraction of points between 7 and 10 days.
Special strip for 1 month.
Medication if required.
Mandatory revisions after a few days, a few weeks and a few months, according to prescription.
Convalescence
Immediate normal activity without forced movements.
Physical exercise one month after surgery.
Progressive zone sensitivity recovery.
RESULTS
Appearance rejuvenated and improvement of the projection of the pecs.
Improvement of the patient's psychological profile and self-esteem.
DEGREE OF DIFFICULTY
LEVEL OF RISK
Medium – low.
Risks of this intervention: asymmetry or rejection of prostheses that need a retouch to replace them.
Risks of all interventions: haemorrhage, infection, alteration of healing.
Whatever your case may be, do not hesitate in contacting us.
Clínica Sanza in Barcelona, Spain, quality service