Salvador Brotons, principal conductor of the Vancouver Symphony Orchestra and the Municipal Band of Barcelona, re-directs the Jove Orquestra Simfònica de Barcelona with a very attractive program where you can listen to the overture of the Academic Festival Op. 80 of Brahms and the Fifth Sinfonia "Reforma" in D Major Op. 107 by F.Mendelssohn.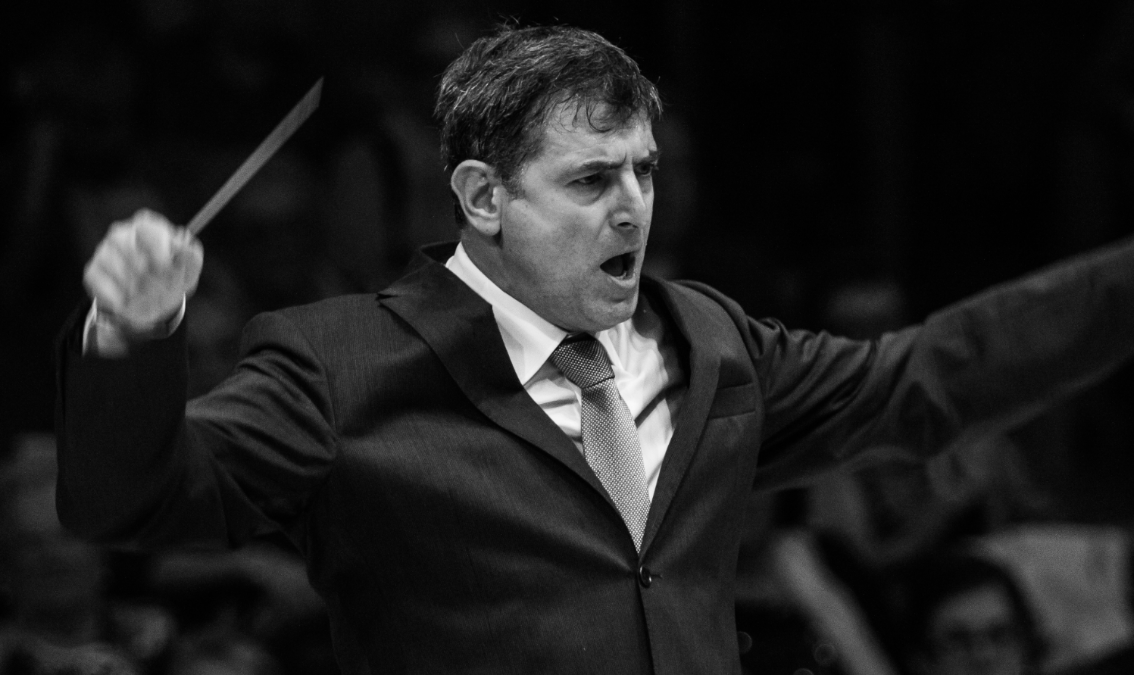 The Jove Orquestra Simfònica de Barcelona (JOSB) aims to disseminate symphonic music in our society and at the same time complements the training of young instrumentalists, fostering their educational development in a high artistic level, where young people can share knowledge , illusion, effort and talent.
It was founded in 2015 under the titular and artistic direction of conductor Carlos Checa, made its presentation on October 25 at the Gran Teatro del Liceo, and completed its first season of concerts in the city of Barcelona, ​​all offered free of charge , In different spaces and auditoriums, and with the collaboration of guest conductors such as Josep Caballé Doménech, Joshua Dos Santos and Salvador Brotons.
The JOSB collaborates with guest professors mainly from the OBC and the Orquestra del Gran Teatro del Liceo, receives the support of institutions such as the Barcelona City Council, the University of Barcelona and the La Sedeta Civic Center, has the support of collaborating friends and Protective members, receives the sponsorship of the Obra Social of the Sanza Clinic, of the company Auto Beltrán and the company Gratacós.
The Orchestra is constituted under the governing body of the association Barcelona City of Music, a non-profit musical association that promotes the JOSB, an orchestral formation open to young people of all nationalities, which projects social and cultural values, spreads music, and promotes the musical hobby in our society.