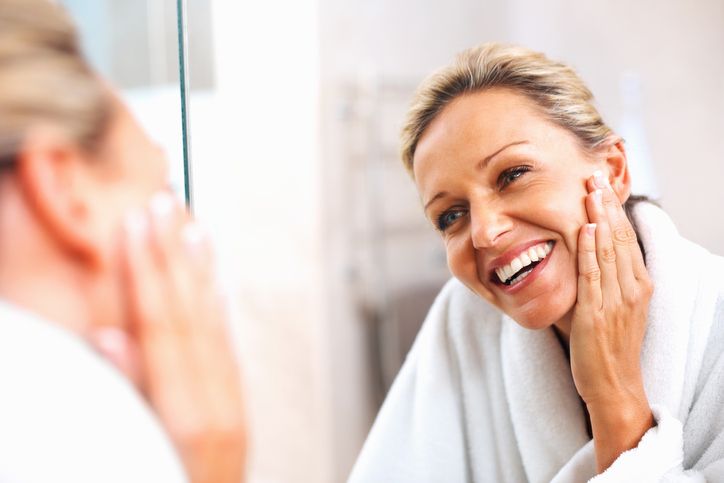 Over the years, the human body begins to age and many people worry about the first effects of aging. Since Antiquity, techniques have been applied for the maintenance and promotion of aesthetics and feminine and masculine beauty, so it is not surprising that treatments in aesthetic surgery clinics are increasingly demanded. According to the Spanish Society of Plastic, Reconstructive and Aesthetic Surgery (Secpre), Spain is ranked as the fourth country in the world in aesthetic treatments, far ahead of France or Germany.
Wrinkles or lines of expression are signs of age that can be improved thanks to cosmetic surgery, but also varicose veins, which occur mostly in women and, to a lesser extent, in men. Today, there is a variety of treatments like never before, for example, in this case, the laser for varicose veins is the most effective and definitive technique, but to obtain good results it is essential to choose aesthetic surgery clinics that offer maximum guarantee.
The resulting physical change improves the perception of oneself, while at the same time, self-esteem is strengthened. We see ourselves better and we feel strengthened. For this reason, from the Spanish Society of Plastic, Reconstructive and Aesthetic Surgery (Secpre) fight against the intrusive. Specifically, they recommend to people who are considering undergoing a surgical-aesthetic intervention that they are afraid of discounts with a deadline, bonuses, 2×1 and similar promotions.
According to a survey of Secpre, only 34.83% of Spaniards who undergo cosmetic surgery are informed of the qualification of the doctor who will perform it. And this despite the repeated warnings from Public Administrations, associations of patients and medical-scientific societies about the great intrusion that this aspect of plastic surgery suffers.
The same survey reveals that 16.48% of cosmetic surgery interventions performed annually by Spanish plastic surgeons are aimed at correcting previous interventions, which were defective or of poor quality after being performed in centers or by inadequate professionals.
As for the most demanded treatments, breast augmentation and liposuction occupy the head positions. Next, the tummy tuck (the removal of excess skin and abdominal fat and the correction of muscle flaccidity) and blepharoplasty or eyelid surgery.
Non-surgical facial rejuvenation (mainly, fillings with hyaluronic acid and the application of botulinum toxin) are placed above the body contouring surgery (liposuction, arm lift and thigh lift) and face lift.
Source: www.sendasenior.com

Date: 13/02/2018