Summary of the different female intimate aesthetical surgery and plastic surgery treatments performed at Clínica Sanza in Barcelona. You can see each page with complete information by clicking on the treatment you are interested in.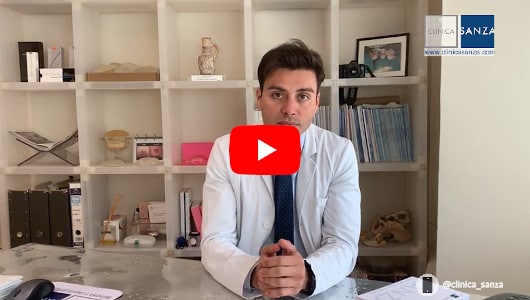 Labia majora (vulva outer lips) enlargement
It consists of filling the labia majora with the patient's own fat or hyaluronic acid.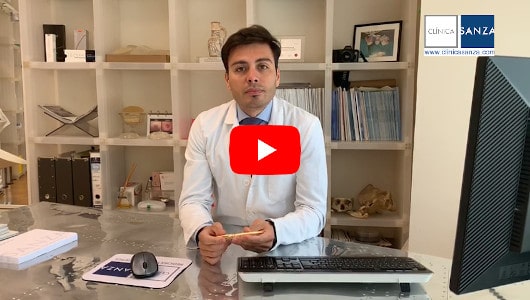 Himenoplasty or himen restoration
It is a surgical procedure that repairs and restores the thin membrane that covers the vagina entrance.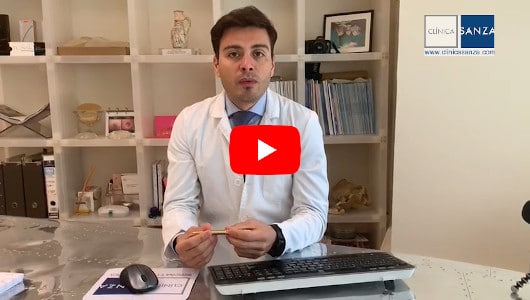 Femenine pubis liposuction
It consists of removing the excessive fatty tissue from the pubis and retracting the skin in the most effective way to achieve a better appearance of the prominent pubis.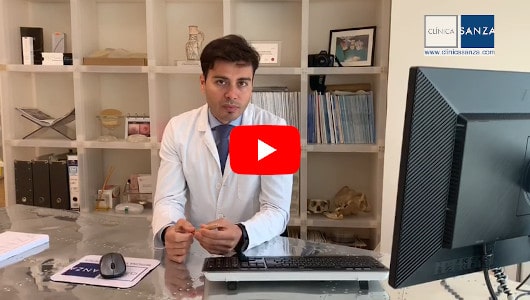 Labia minora reconstruction
This procedure consists in performing a small surgery on the labia minora to make them symmetric and provide harmony to the area by avoiding their appearance out of the labia majora.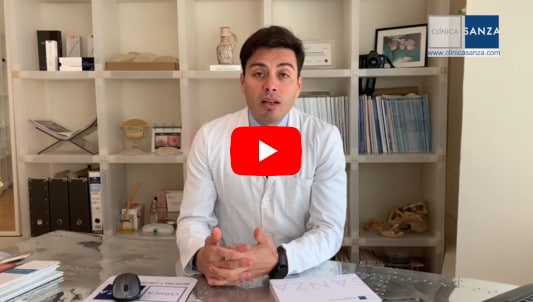 Vaginoplasty or feminine intimate surgery, is a procedure that consists in reinforcing the vaginal muscles and reducing the size of a dilatated vagina.