Forehead surgery | Frontoplasty
Forehead surgery or frontoplasty is a summary of the different forehead aesthetical surgery and plastic surgery treatments, technically called FRONTOPLASTY, performed at Clínica Sanza in Barcelona. You can see each page with complete information by clicking on the treatment you are interested in.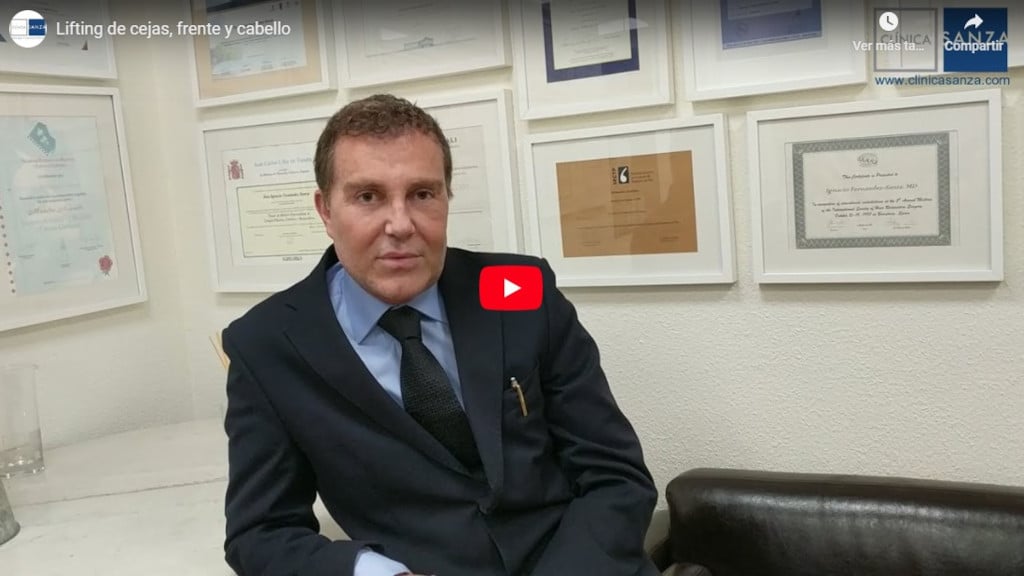 It consists in a superficial elongation of the scalp, covering alopecic areas on the crown and laterals, or increasing the donor areas with micro-grafts if it is scarce of hair.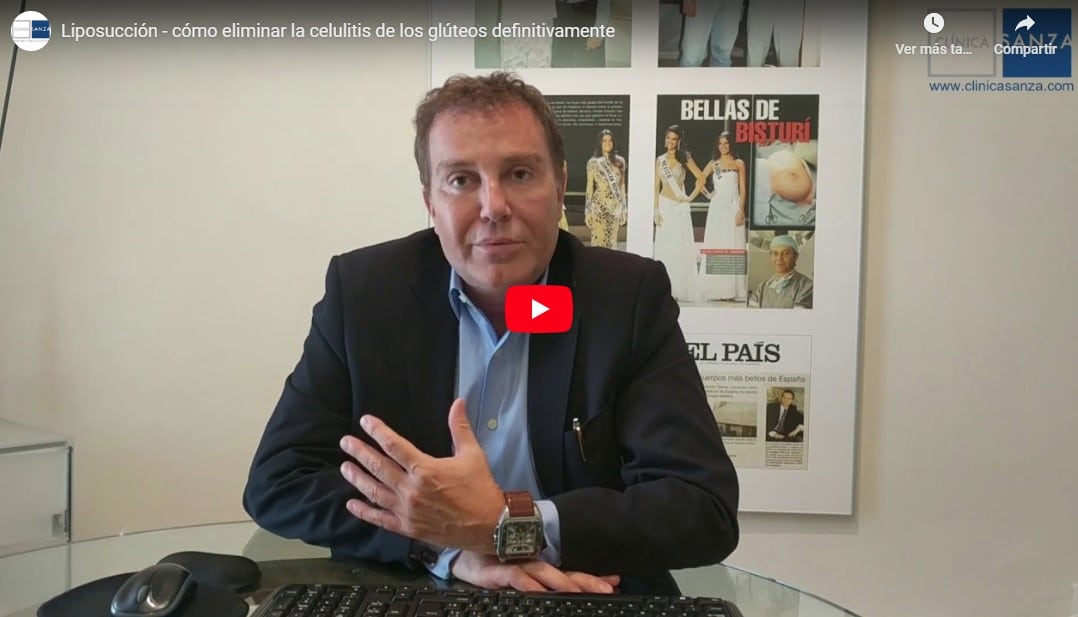 It consists of improving the most visible age signs by stretching the forehead wrinkles permenantly.