Forehead surgery | Frontoplasty
Wide foreheads can lead to an unbalanced facial appearance, make you look older than you really are, or detract from features that would otherwise be noticed for their proportionality.
The cause of a wide forehead is genetics, hair loss (alopecia) or previous surgical procedures. For these cases, frontoplasty, performed at Clínica Sanza will help you reduce the size of an elongated forehead, moving the hairline to a more comfortable position for you, restoring your facial harmony.
From here you will be able to access the different treatments you can undergo depending on your case.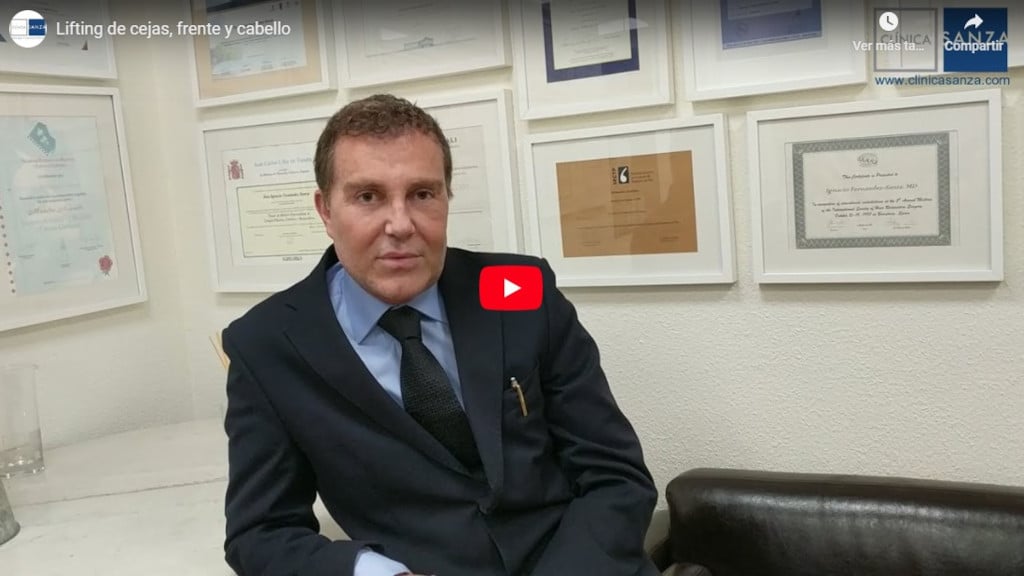 It consists of performing a superficial stretching of the scalp with the aim of covering the alopecic areas of the crown and sides or enlarging the micrograft donor area in cases where it is scarce.
It is also performed on patients who wish to reduce a very clear forehead.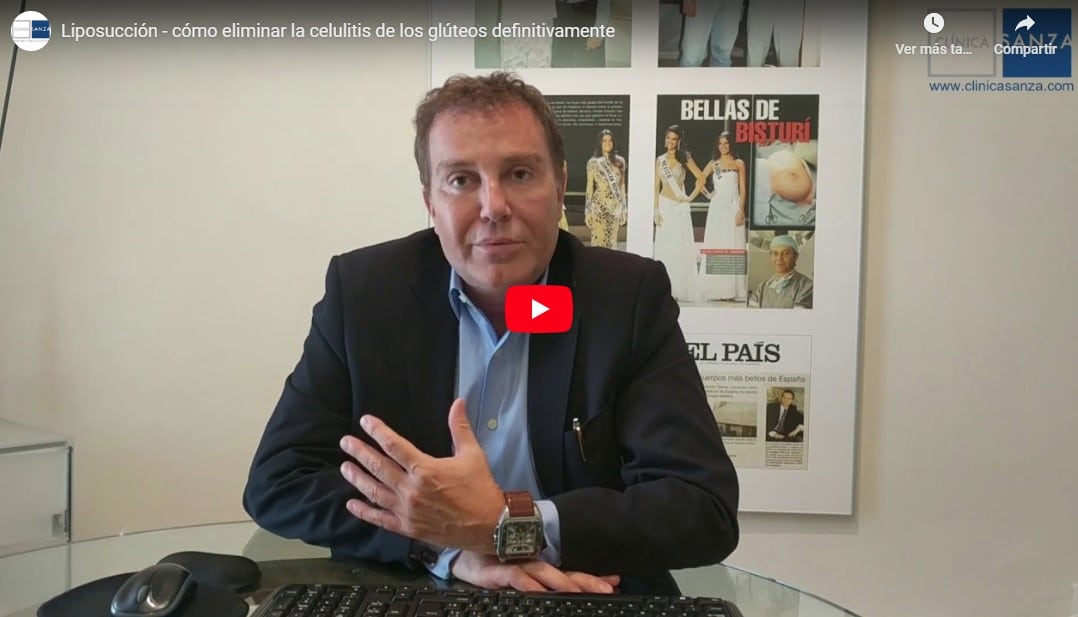 It consists of improving the most visible signs of ageing by tightening forehead wrinkles or improving very clear foreheads in a definitive way.
It is an alternative to botulinum toxin in terms of forehead wrinkles and its result is definitive.